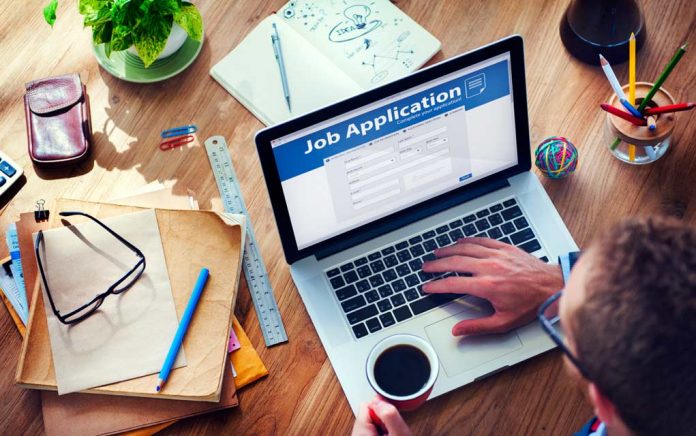 You need a good resume if you want to land a decent job, but you don't have any experience. Don't worry, you can still impress your prospective employer (and you don't need to pad your resume or lie, either). No matter how lengthy your work history, only a few simple steps stand between you and a killer resume.
Quick Read:
Work experience is only one part of your resume. Even if you think you have nothing to list, you still have a lot you can showcase. Keep it honest, use a professional template, and focus on your skills, education, and achievements. For more on writing a killer resume without experience, see the full article.
No Experience? No Problem! Just Follow These 5 Simple Steps!
Use Your Skills
You might not have the work history, but that doesn't mean you haven't picked up some of the skills you need. What have you learned in school or on your own time that you can apply to the workforce? For example, are you proficient in Microsoft applications or Google Docs? Do you speak more than one language? What qualities have you picked up through sports, learning an instrument, or other extracurricular activities? Your skills are important, and you likely have more to offer than you realize.
List Your Education
Every resume includes a section on education. If all you have is your high school diploma, list that. If you're enrolled in school, mention how far along you are. Include any academic achievements, such as graduating with a high GPA or belonging to an honor society. This is the perfect time to mention that you're in honors classes!
Focus on Your Achievements
Have you earned any awards, done any volunteer work, or shown your talents in a performance, publication, or display? Not every personal achievement is relevant to your resume, but the right ones can highlight your character and skills. Top Resume recommends making a list of all your achievements, then using the ones that best represent your abilities in your resume.
Stay Honest
You might have fleeting thoughts of fabricating previous employment just to have something to list. Don't do it. Even if you get away with it and secure a job, you're stuck in a lie that could catch up with you at any time. And if you do get caught, forget ever applying to that company again – ever. Do yourself a favor by starting off on the right foot and keeping your resume honest.
Pay Attention to Format
Your resume should look professional and inviting, so you'll need to format it accordingly. Microsoft Word 360 offers a few resume guides to choose from, or you can find comparable templates online. Whichever you choose, make sure to create a pleasant balance between print and white space, filling the page if you can.
Even without experience, you have a lot to offer. Showcase the best of you, and the rest will follow. You've got this.
~Here's to Your Success