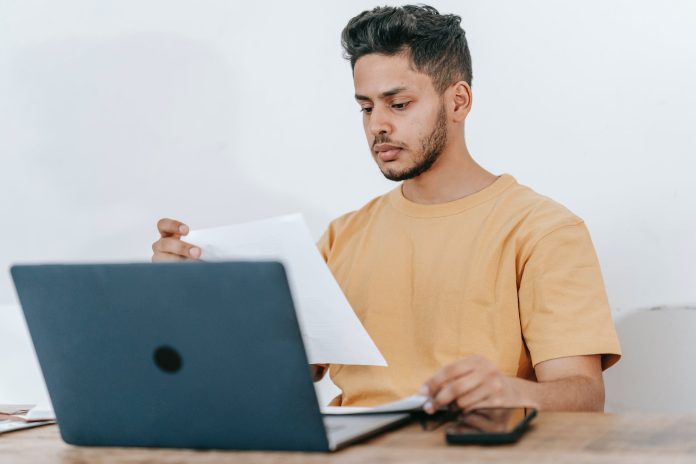 Heading to college or adding to your degree? The Free Application for Federal Student Aid (FAFSA) is a great way to determine eligibility for non-federal student aid funds. You will want to apply early, and you will use your family's last two years of tax returns when filling out the application. 
To find the forms go to https://studentaid.gov/h/apply-for-aid/fafsa. Each state can have its own deadline, which is usually in the Spring of the prior year that you are submitting for college. Some states have deadlines for their state lottery as well. The Federal deadline is usually at the end of June. Below are tips when answering the FAFSA.
17  Helpful ways to answering the FAFSA questionnaire
You don't want to limit the amount of aid you may receive so you want to answer the questions correctly.
This is basic, but you have to count yourself as a student.

Don't forget to sign and date, especially if you fill out the paper form.

Do not write any notes in the margins of your FAFSA.

Use your legal name as it appears on your Social Security Card.

Don't leave blank fields; enter a 0 or n/a

Make sure your social security number, driver's license, and address is correct. Triple check those social security numbers since you will be filling out yours and your parents.

When filling out numbers, use whole numbers, no commas or decimals.

Don't forget to list the college by obtaining

the Federal School Code.
9. Don't list parent marital status incorrectly
You must

report children even if they aren't born yet.

Register with Selective Service.

Know the difference in Adjusted Gross Income (AGI) and total income from working.

Answer yes to work-study

Students' savings and investments need to be moved. The money in your savings account will reduce your need-based aid by about 20 cents per dollar. So a responsible student may see their potential aid dry up quickly. This also applies to money in the parent's accounts but at a lower rate.

Do not enter a large number for savings or investments. 

A "parent."

Parental information is not required for students who are married, soldiers, veterans, or parents themselves.

Anyone with a small business with employees under 100 should enter $0 for the value.