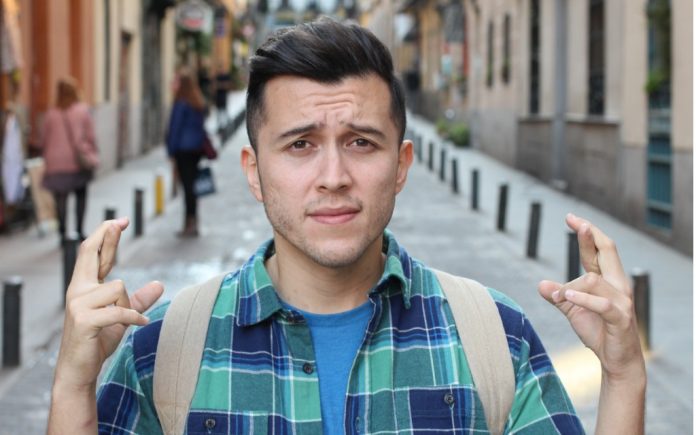 Enrolling in college can feel like an overwhelming process. Whether you've recently graduated high school or finally decided to enroll in college after some years off, you might have goals of getting into a particular college or university. Before you start the process, here's what college admissions counselors look for when considering whether or not to grant you acceptance.
A Strong Application and Support of Scholarly Activity
The application is how most admissions advisors get to know you and what your interests are. Each college differs with what they ask or look for in the application process. Some want letters of recommendation, while others want to see your SAT or ACT test scores.
If you've had grades that weren't on the high side during your high school years, it's important to understand that a high-ranking SAT score won't necessarily save the day. Depending on what program you're looking applying for, showing other ways you've continued to learn and grow can make a difference between getting admitted or having your application denied.
Have a Statement That Shows Dedication to Further Education
Many colleges look for a personal statement or letter that includes what you hope to get out of your college education, why you believe this college is the best choice for you and how you plan to use your talents once you've earned your degree. For example, if you're interested in working in the medical field, help support your statement by showing proof of volunteer work at a hospital. Include a video or file that displays your talents if you're trying to get into a music or arts program. Showing what gifts you have gives the admissions counselor an idea of what their college can do to help you fully blossom.
Showing Your Full Personality in a Well-Rounded Interview
Although the admission interview might seem overwhelming, think of it as a way for the college to get to know you better. Here, you can talk about what your goals are, what you hope to get out of further education and how you like to spend your time. Showing the admissions counselor your full personality and interests can show them a new side of yourself that they didn't notice on paper, such as your determination or your commitment to helping others.
While the college admissions process can be stressful, knowing what counselors are looking for can help you present yourself, both through your application and in person. This can help you feel confident and know that you've put your best foot forward.