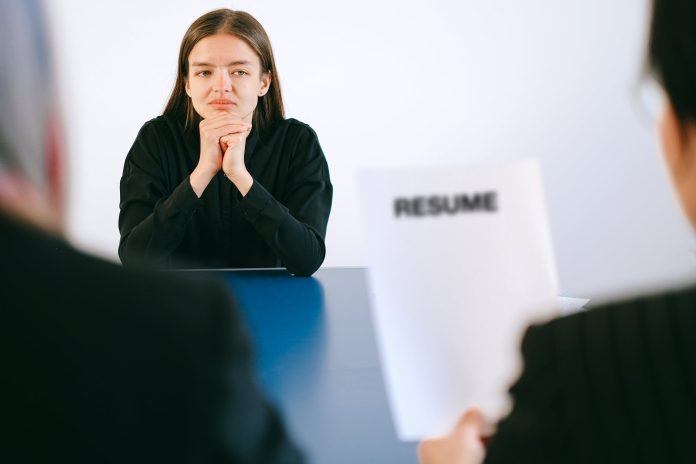 The U.S. Bureau of Labor Statistics has determined that over 6.3 million Americans are currently unemployed. Many people are out of work and job searching, and many a resume is getting passed around. 
The thing is, many people turn in poorly made resumes during their job search that end up costing them the job. For a better chance of being hired, check out these 4 red flags that might be hurting your resume.
1. Having Too Many Jobs
Having too many jobs on your resume can be a major red flag for employers. A long list of short-term employment can imply that you're flaky and often quit on your commitments.
Avoid switching jobs within short periods as much as you can. It leaves a better impression on employers if you stick around and can recall stories of how you pushed through difficulties in the workplace with a solution-oriented approach.
2. Listing Irrelevant Jobs
Every time you apply for a job, you can customize your resume to show that you have the credentials necessary to fit into that job description. Long resumes can look messy and hard to read, so it's best to make a more condensed version suited to the job you're applying for.
Use the job description to guide what past work you can highlight in your current resume. Although you should still prepare to provide your complete work history, it's best to start with a condensed version that's easy for your prospective employer to look at.
3. Lying About Jobs
Blatantly lying about your qualifications will only come back to haunt you. Anyone looking to hire you will check your references to see if your claims are valid. It can cause major problems if they hear contradictory information between you and your past employers. 
If you lie about your past work or education, your potential boss will see that you aren't a trustworthy employee. Lying will also likely harm your chances of getting a job with anybody in their network, so it's best to stay on the safe side and be honest.
4. No References
There's one major reason why it's important not to burn bridges at previous places of employment- resume references. The more people you have that can vouch for your work ethic and dependability, the better off you'll be when applying for work. 
Employers want to know that they're hiring somebody they trust, and references start building that trust. Maintaining relationships with reliable references also helps you expand your network to have more access to job opportunities if something else falls through. 
If you are lacking job experience then you should check out this article on 5 Steps to Make a Killer Resume Without Experience!