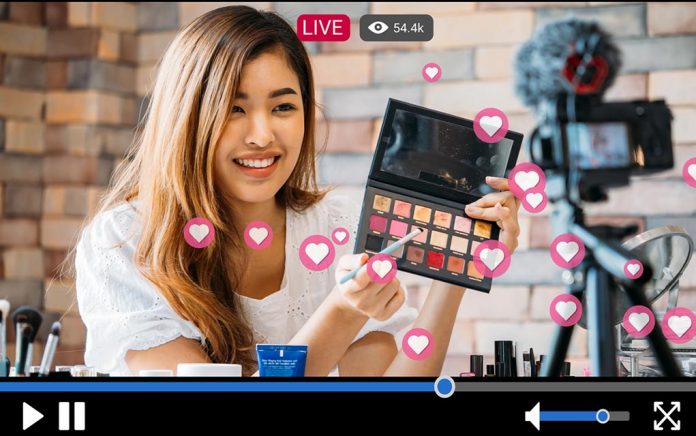 College life is hard, and being broke only makes it harder. Fortunately, you don't have to spend your entire college career being penniless. There are plenty of money-making opportunities conducive to a college student's lifestyle. Following are 10 ways you can make money in college.
Tutoring – You can offer tutoring to fellow college students struggling in courses that you've excelled in. You can also offer your services online or through certain apps such as WizIQ and GlobalScholar.
Ubering – If you have a vehicle, are over 21 and can pass a background check, you can make extra money driving for Uber, Lyft or both.
Tasking – You can earn money doing certain tasks, such as cleaning, furniture assembly, delivery and pet sitting through TaskRabbit. There are other similar sites that will hook you up with tasks as well.
Delivering – UberEats, DoorDash, GrubHub and Amazon Flex will pay you to make deliveries using your own car. Some will allow you to deliver on foot or via bicycle or scooter.
Writing – You're already writing papers for school, so why not get paid for your writing? You can get started by checking out websites like FlexJobs, MediaBistro, ProBlogger, LinkedIn and FreelanceWriting.com.
Landscaping – If you love to spend time outdoors, why not pick up some extra cash doing a few landscaping jobs on the side? Popular jobs include mowing, cutting brush, raking leaves and snow removal.
Babysitting – While this one's not new, it does pay a bit better than it used to. You can earn $15 an hour, and even more if you're watching multiple children.
Renting – If you have an extra room, you can take on another roommate or rent out the space on Airbnb. Why let the room go to waste when it could be putting money in your pocket?
Influencing – What are you good at? Monetize it by starting your very own YouTube Channel. You could become an influencer or gain a following by teaching people how to play video games, apply makeup, do crafts, etc.
Don't spend another week being broke at college. Instead, try out one of these money-making opportunities that are perfect for college students. They could give you money to survive on now and help you avoid loads of student debt in the future.