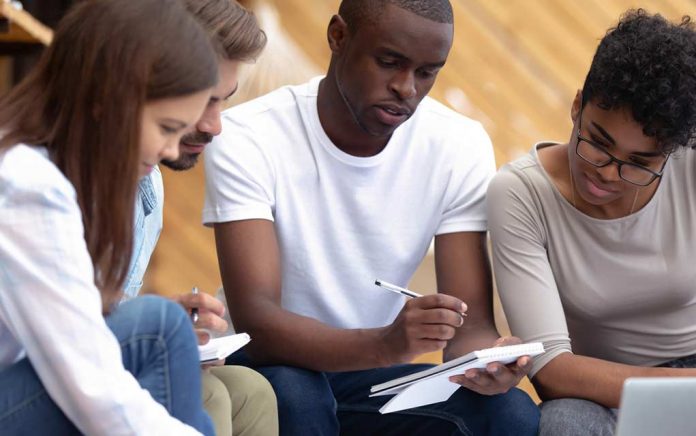 For many young kids growing up on the soccer field or basketball court, representing their college as a student athlete is a highly sought-after dream. If you excel at a sport, an athletic scholarship can also open the door to academic opportunities. But while it can seem like a golden opportunity, being a student athlete isn't all fun and games.
You Eat, Breathe And Sleep Your Sport
If you're pining to become a student athlete, you're probably familiar with how grueling training and practicing can be. This is even truer on the collegiate level. For many student athletes, their sport becomes their whole lives in college, making juggling academics difficult and leaving little time for making new friends or discovering other hobbies.
This is the time in your life when you should be exploring new interests and expanding your horizons. Do you really want to spend it playing a collegiate sport, potentially limiting your ability to develop new skills? What's more, focusing so intensely on your athletics could leave you with a smaller support system when you do graduate, leave your team and attempt to transition to the working world.
Few People Go Pro
Playing a collegiate sport can be the beginning of a lucrative career, but this is true for very few student athletes. Of the 460,000 student athletes who play every year, fewer than 2% go on to play professionally, according to the National Collegiate Athletic Association (NCAA). The vast majority of student athletes will need the skills and education necessary to be successful in the workforce once their college careers come to an end.
There's a Better Way
If you love to play a sport, it's probably a large part of who you are, but it certainly isn't the whole story. Before pouring yourself into attempting to land an athletic scholarship, think about your other interests and the kind of career you'd like to have someday. If you're already heavily involved in a sport, it can be difficult to imagine your life without it, but unless you're part of the 2% of student athletes who go pro, you'll need to find another way to pay the bills.
Instead of thinking of your sport as your entire identity or the only path to a college education, think of all the other opportunities out there that could become available to you. Your athletic endeavors are just the beginning of what you could become. Keep your options open.
Copyright DegreeAdvisers.com