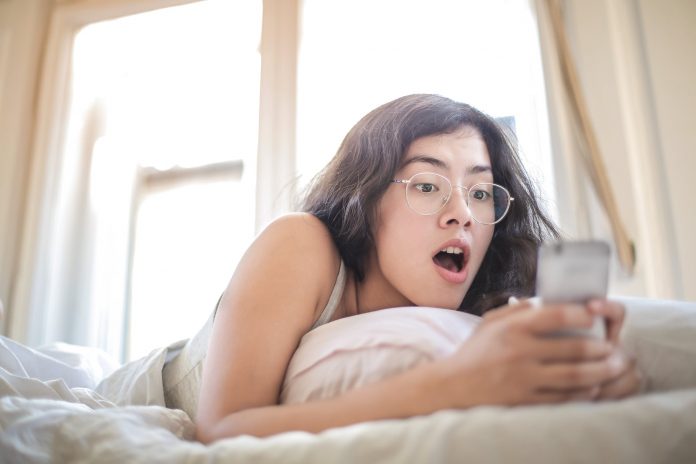 Surveys show that nearly half of all US workers are bored by their job. They get stuck in a rut in their career that they can't seem to find their way out of. Are there any exciting and unconventional opportunities out there that still pay the bills?
You would be surprised what you can get paid to do. Here are 10 strange careers that you wouldn't believe exist.
1. Fortune Cookie Writer
A designated fortune cookie writer writes each slip of paper in fortune cookies. If you have a knack for hopeful one-liners or future-revealing tidbits, you will do well as a writer for these delicious cookies.
2. Bed Tester
On days when it feels like you can't get out of bed, it's tempting to wish you could just get paid to sleep. As a professional bed tester, that wish can come to life. While testing new sleeping surfaces, bed testers make their living by reporting their quality of sleep.
3. Candy Taste Tester
Candy taste testers sample batches of candy to see if they meet the standards of quality necessary to sell them. This means getting paid to eat candy every single day- that's a pretty sweet gig.  
4. Panda Nanny
The China Giant Panda Protection and Research Center have a unique caretaking position available- a panda nanny. Panda nannies care for the basic needs of the pandas so that they can live a healthy, happy life. 
5. Professional Mermaid
When you were a kid, did you pretend you were a mermaid when swimming in the pool? Pro mermaids don't have to pretend when they show up to an event in full costume, complete with a waterproof tail, makeup, and other under-the-sea inspired accessories that complete the look. 
6. Party Princess
Professional princesses dress up as a kid's favorite fictional princess and play the part during parties and events. They create magical moments for kids who get to watch the characters they love come to life at their party.
7. Line-Stander
For those who don't have the time or patience to stand in line, they can pay someone to stand in line for them. It's amazing what people will pay for the sake of convenience! One pro even earns $1,000 a week just for standing in line for people.
8. Netflix Tagger
The primary job of a Netflix tagger is to watch movies and shows in order to place appropriate tags that give consumers information about what kind of content they're watching. You heard that right- it's possible to get paid to watch Netflix for hours on end.
9. Private Island Caretaker
Private islands need round-the-clock care, and the people who own them are only on the grounds for small portions of time. Caretakers of these private paradises maintain the island so that it's ready to be enjoyed at any time.
10. Worm Picker
Worm pickers collect worms that can be sold and used for fishing bait. Although it's a messy job, it allows you to take walks in nature to gather the worms. It's simple work that allows you to be outdoors and keep to yourself- not a bad way to get paid.