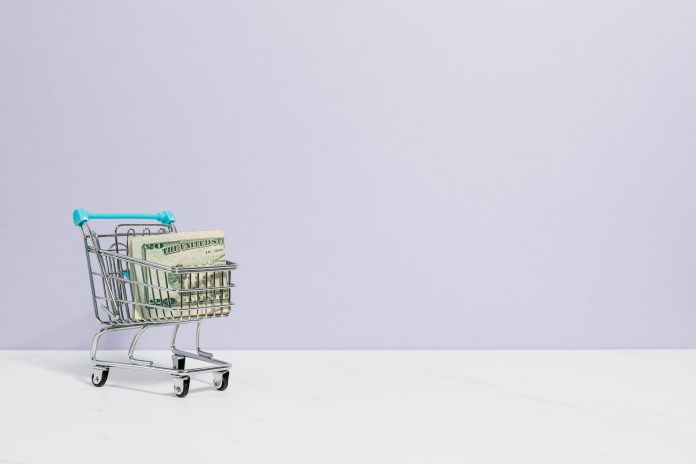 The typical dorm room is a 180-square-foot space that's shared between 2 people. Many students overdo move-in by purchasing unnecessary items that never end up getting used during the school year. 
Don't make these mistakes if you're planning on living on campus. Here are 8 items you should never buy for your dorm room. 
1. Dishes
Unless it's a water bottle or coffee mug that you use on a daily basis, there's no use in purchasing any dishes for your dorm. There's hardly any room to wash them and store them without proper kitchen space. Try using disposable dishware instead.
2. Furniture
Your dorm room will already come with school-issued furniture to store your belongings. Don't buy extra furniture to fill in the empty space. It only gives you an excuse to bring more things to school that you probably don't need. On top of that, extra bulky furniture ends up being a total nightmare on move-out day. 
3. Printer
There's no reason for you to waste money on a printer while you live on campus. You'll have constant access to the library, which comes with its own printing privileges that you pay extra fees to have. Printers also take up a lot of space which is hard to come by in a cramped dorm room. 
4. Appliances
The only appliance you really need is probably a microwave to heat up leftovers. Toasters, blenders, hot plates- these appliances will do you no good when you live at school. A lot of schools even ban these items due to potential fire hazards. 
5. Extra Towels
You don't need more than 2 bath towels and 2 hand towels when you live by yourself in a dorm. Although you may need to do laundry more frequently by cutting down on your towels, you won't be wasting as much space storing them with your dirty laundry. 
6. Pillows
There's no need to keep more pillows than what you use to sleep with. Although it might be cute in theory, there's not much need for any decor in your room that you don't use on a daily basis. Keep it minimal and skip on those decorative pillows that will only end up on the floor after you knock out. 
7. Desk Decor
Knick knacks for your desk can be a fun, sentimental way to personalize your space. However, it's best to keep your decorations scarce when it comes to your workspace. Too much desk clutter can also cause you to be more easily distracted if it's in your line of vision while you study. 
8. Alarm Clock
If you have a smartphone, you can set any alarm you need right from your phone. There's no need to spend more money on a clock when you can set up your phone in the same way. An alarm clock will also take up desk space that can be used for other more important items.