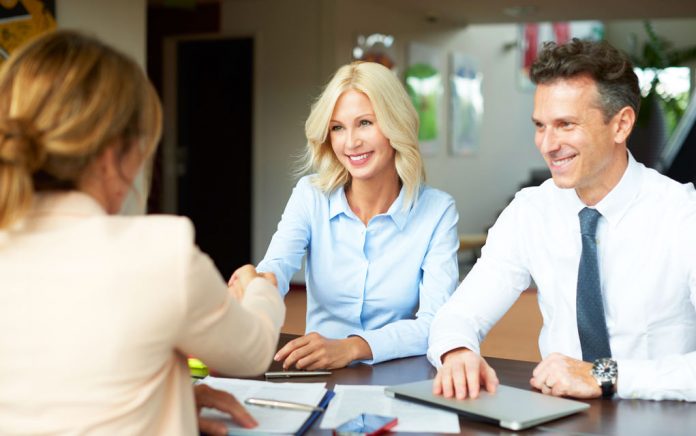 What are your thoughts on money management? Do you just love dollar signs? A financial advisor makes their living by investing, tracking, and making decisions about their customer's savings. Some open their own businesses and others work for larger firms with other advisors and brokers. You would learn the difference between a stock and a mutual fund, and would learn how to to use them to build your client's wealth – as well as your own.
Educational Requirements
Many employers do not require you to complete a specific course of study, and instead prefer a bachelor's degree in any related field. A Bachelor's in Finance, Economics, Business, and even Law are all fine to have. Helpful courses to take in college include risk management, investments, estate planning, and taxes.
If you are hired by a firm, you may work for at least one year as a trainee. A senior advisor offers guidance and supervision so you can hone your craft and work to build a client network under the advisement of a someone with experience.
If you plan on buying and selling stocks or providing investment advice, you must obtain the proper licensing and get registered with the Securities and Exchange Commission. Choosing to sell insurance requires that you first obtain a license from the state board.
https://www.bls.gov/ooh/business-and-financial/personal-financial-advisors.htm#tab-4
Salary and Benefits
Salaries for personal financial advisors range from just over $41,000 per year to more than $208,000 per year. The rate you receive depends on where you work and the amount of time you put into the job. Some advisors make money on investment commissions, while others charge a percentage of the money they have made for the client each quarter.
Higher-end, wealthy clients end up paying quite a bit for your services, making for great earning potential. According to the Bureau of Labor Statistics, the median salary across the board falls around $90,530.
One of the benefits of working as a personal financial advisor is that you often receive bonuses. This money is in addition to your regular salary. You may also receive a commission for any financial products you manage to sell.
Projections for the Future
Future projections show an increase of 30 percent by 2024, which is higher than many other similar careers. This growth is largely due to baby boomers reaching the age of retirement. They will be seeking out financial advice and looking to invest their money. The benefit can be yours if you choose to manage their money for them.