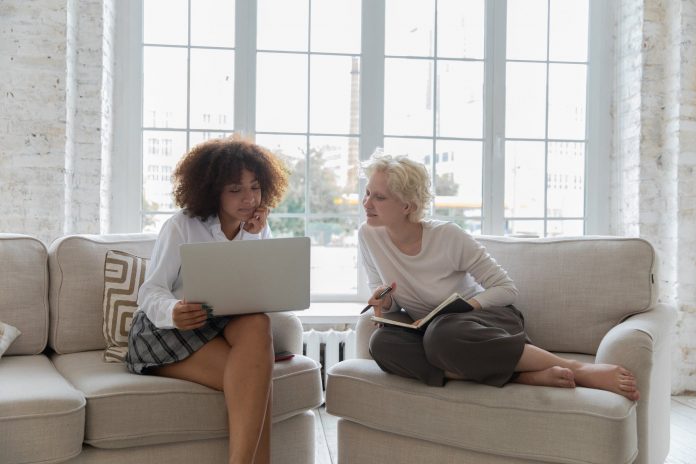 Did you ever imagine that you could earn money for school just from studying a vegetable? Or that a full-ride scholarship could come your way by simply holding a steady job throughout high school?
There are many ways to make money that you can put toward furthering your education, and some of them have odd application requirements. Here are 7 strange scholarship rewards that you probably didn't know existed. 
1. The Evans Scholarship for Golf Caddies
Value: full tuition and housing
The Western Golf Association seeks to reward high-performing students that work as caddies by offering to cover tuition and housing costs for their education. Scholarship winners must work as caddies for a minimum of two years, have above a B average in their grades, and demonstrate excellent character. 
2. Tall Club International Foundation Scholarship
Value: $1,000
Did you know that you can earn free scholarship money simply for being tall? The Tall Club International Foundation offers $1,000 to students going into their first year of college that are above average height. Women must be at least 5'10", and men must be 6'2" or above to apply.
3. Courageous Persuaders Award
Value: $3,000
A simple 30-second commercial can provide $3,000 to put toward your degree. The Detroit Auto Dealers Association Education Foundation wants to warn about the dangers of drinking underage using the creative expertise of talented students. The winner will have their commercial aired on tv!
4. Vegetarian Resource Group Scholarship
Value: up to $10,000
Do you wish that more people maintained a plant-based lifestyle? The Vegetarian Resource Group rewards students that promote vegetarianism in their local communities with a scholarship of up to $10,000. If you're an advocate of caring for the planet and minimizing the exploitation of animals, consider applying for this major scholarship. 
5. Create-A-Greeting-Card Scholarship
Value: $11,000
You can earn this cash prize by designing a greeting card for any occasion. If you create a winning greeting card for Prudent Publishing Company, they will reward you with a $10,000 scholarship as well as $1,000 for your school. Who knew that a simple card could be worth the price of a semester's tuition?
6. Amish Descendant Scholarship Fund
Value: up to $20,000
In order to receive this scholarship, you must have been raised Amish and still have family living an Amish lifestyle. The Amish Descendant Scholarship Fund aims to ease the burden of pursuing a college education despite most community members only receiving up to an eighth-grade education. 
7. Potato LEAF Scholarship
Value: $10,000
Even something as random as potato research can have a big financial payoff. The Potato Leadership, Education & Advancement Foundation, otherwise known as Potato LEAF, encourages students to conduct research that will benefit the farming and distribution of potatoes.