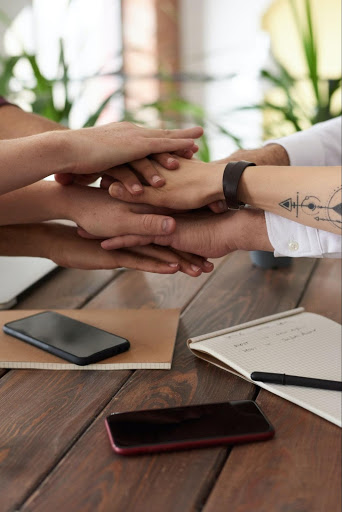 Job opportunities in the market for communication degrees are plentiful, and here is a list of what they are. First, let's learn about a communications degree and what it entails.
WHAT IS A COMMUNICATION DEGREE? There is a broad range of information in communications degrees worldwide, which makes it one of the most popular degrees. These jobs are tailored to those who want to see the world differently, including interacting with people and developing interpersonal skills.
Growing Jobs in the field:
Social media manager/publicist

–

In this day and age, influencers such as YouTubers, tik tok users, and fashion bloggers are gaining in popularity and in need of managers and publicists. You'll make pretty well depending on your client list and your connections.

Content writer

–  From anywhere in the world, you can become a content writer. Today, more than ever, people desire flexible schedules and the ability to work from home. Try your hand at websites, news media, and even magazines.

Brand strategist

–

The market is flooded with new products and companies every day, but whether a client needs you to help them increase publicity for their brand or recreate their image, that's what the strategist does.

Web producer

– Those who work in this position ensure that companies provide a positive experience for their visitors on their websites. The more time people spend online, whether for grocery shopping, clothes shopping, or even ordering food, companies want their websites to be easy to use, and you can make that happen

Product marketing manager

–

Individuals in this job work closely with salespeople to develop presentations, talking points, and even add-ons to promote a product.