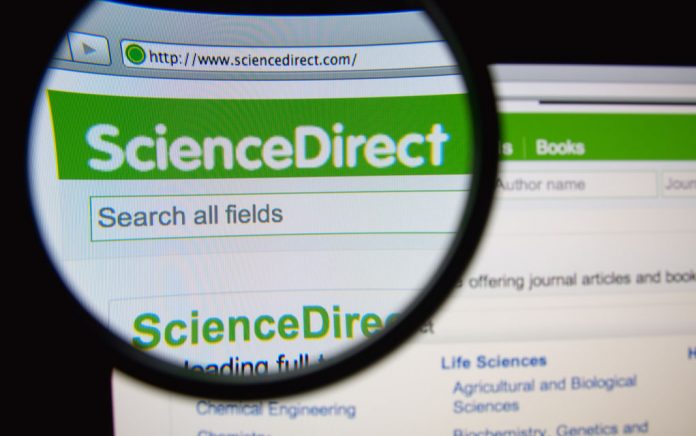 (DegreeAdvisers.com) – If you're taking college courses, chances are you need to brush up on your research skills. Academic papers in high-level classes often force you to dig deeper, searching for reputable sources on specific information for a topic.
There are dozens of amazing databases online that can help if you're unsure what's available. Many of them provide access to peer-reviewed articles on all types of topics, and you can often search based on detailed filters and keywords. Here are some of the best academic research databases you can use to ace that next report.
JSTOR
JSTOR is a free-to-access database that has more than 12 million articles and books for academic research purposes. Using this resource, you can find content on all subjects, from business and science to cultural studies and art. There's a massive selection of journals to choose from with studies and articles from all different time periods on JSTOR. You can access them all easily with an account or through your educational institution.
PubMed
With 30 million citations from biotechnology journals and books, PubMed is the ideal source for medical and life sciences research. You can do advanced searches in this database, and many articles are available for free. This is a quick and easy-to-use database that will allow you to view the exact type of research you're looking for, and it's provided by the National Library of Medicine.
EBSCO
EBSCO offers services and information for libraries, schools, government agencies and more. As opposed to a single database, EBSCO gives you access to a vast group of databases you can use to find articles, books and magazines. If you're not sure where to start, searching based on subject should help narrow down your options. It's a good idea to explore this resource and find out what it has to offer.
APA PsycInfo
If you're working on an analysis or psychological paper, APA PsycInfo provides a huge selection of citations to search through. While this database is primarily focused on social sciences and behavioral studies, it also has articles and abstracts regarding a variety of other topics. APA PsycInfo is a common resource for students thanks to its wealth of information and options.
Web of Science
Depending on where you attend, you can easily sign into Web of Science using your school's information. Use this database to find articles on the sciences, arts and humanities. With thousands of peer-reviewed options to choose from, Web of Science makes multi-disciplinary research easy. It also offers unique methods of searching that can help you find more references.
These are just five of many databases and resources you can use to conduct thorough and thoughtful research in college. If you're having a hard time finding reliable sources on a topic, it may help to start with a database designed to streamline the search process. These key resources could make your next few academic papers look a little more manageable.
~Here's to Your Success!
Copyright 2020, DegreeAdvisers.com