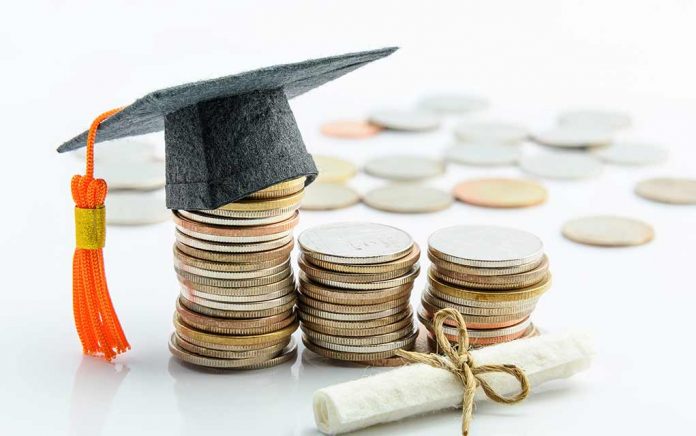 Pell grants and loans are the popular go-to for most people seeking funding to attend college, but they aren't the only way. Finding scholarships to attend college might require some thinking outside the box, but it doesn't have to be impossible. If you're looking for the best ways to seek out money for school, check out these options.
Consider Academic Achievement
Look back at your high school career and think about any accomplishments you made. If you maintained quality grades during your time in school and aren't opposed to taking the PSAT, it's worth applying to the National Merit Scholarship Program. The program offers three $2,500 scholarships. If leading and serving has been part of your academic career, such as serving on a student council, Coca-Cola offers awards of $20,000 to 150 high school seniors.
Think About Sports Scholarships
Don't forget to include any sports you played in high school as you go on a quest for scholarships. While football and basketball remain popular sports to get a scholarship through, they aren't your only options. Boxing, bowling and even surfing are all sports that can provide scholarships for talented individuals who show promise at the game.
And if you're considering working in professional sports, finding a scholarship for your niche could help you pursue your dream. Some scholarships are up to $20,000, including those offered by major chains.
Look at Your Family Situation or Your Background
Don't discount the option to find scholarship money based on your background and family. Are you the first person in your family to attend college? If so, first-generation student scholarships for students can make it possible for you to attend college if you show promise but don't necessarily come from great means.
Perhaps you're of an underrepresented group. If you identify as a Pacific Islander, African-American, Latino or another minority group, you can find additional chances to qualify for financial aid, such as the Jackie Robinson Foundation, which offers scholarship awards up to $30,000.
Opportunities at Your College or For Your Specific Major
Many colleges and universities offer their own scholarships. If you've already identified where you want to go, the next step is to investigate what scholarships are offered. This could include scholarships and grants for specific majors, individuals of a specific background or students who demonstrate considerable talents related to what they're studying.
Since there's less overall competition for scholarships at specific colleges versus scholarships offered at large, you'll stand a greater chance of getting funding. Some scholarships are for certain types of majors too, such as the Society of Women Engineers which offers up to $20,000. The Ayn Rand Foundation awards $20,000 scholarships to students who write the best essays on Rand's philosophical ideas.
You can find a variety of funding options outside the typical FAFSA loans and grants usually offered to college students. By keeping your options open and knowing where to look and what you can qualify for, it's possible to get $100,000 or more for school, no matter what you plan to study.
Copyright 2019, DegreeAdvisers.com