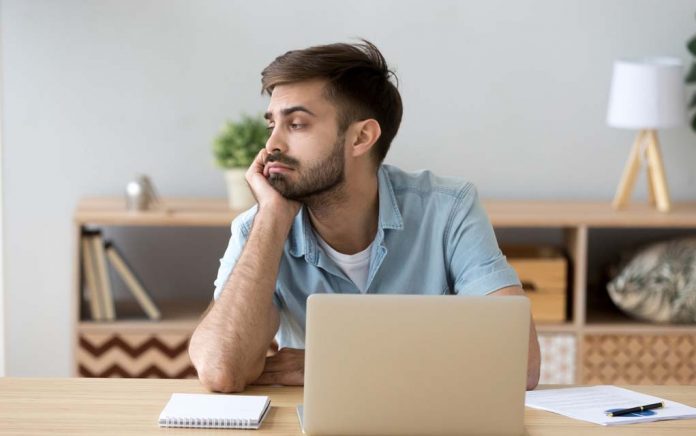 (DegreeAdvisers.com) – You have big dreams, but your high school transcripts say otherwise. A little goofing off, not taking school seriously or maybe a learning disability has brought your grades down a notch or two. These issues don't mean earning a big college degree is out of reach. Here are some actions you can take now to make your dreams come true.
Time to Turn Things Around
If you're still in school, you're in luck. Now is the time to sign up for some more challenging classes to add to your schedule. No matter what your current GPA is, you can bring it up by improving grades right now. It may not raise your GPA too much, but it provides an example that you can do it and shows you take your grades seriously.
Try to ace your standardized testing. Good test grades can really impress the admissions team.
Prepare a Stellar Application Letter
If you're getting ready to graduate and apply for colleges, get started on an application letter. Use this as a platform to really highlight your skills. If you have a low GPA, explain why. Be honest. But be truthful about why and how you've changed. What are your long-term goals? List your best skills and how you want to build on them.
Start With Community College
Maybe you need a little more time to be your best academically. That's okay. Consider getting some skills under your belt by attending a community college with more relaxed admission requirements. It can be an affordable way to get some education under your belt and prove you're making an effort to bring up your grades.
Speak With a School or College Admissions Counselor
If you're still in school, take advantage of the available help and set up an appointment with your school counselor. Counselors offer a good starting point for which directions to take. They know the dynamics of different college admissions programs. These pros can offer solid advice and tips on getting letters of recommendation or steer you in the right direction while you're applying for the college of your choice.
Already graduated? Set up an appointment with a college admissions counselor. Tell them about your academic past and what your goals are for the future. This goes a long way beyond sending an online application alone.
If your GPA has seen better days, don't fret. While many top colleges look solely at that number, some are willing to look past it. The best you can do is to be honest in your application letter and try your best to improve current grades and test scores. It's all about perspective. You've got this! A bright future awaits.
~Here's to Your Success!
Copyright 2021, DegreeAdvisers.com