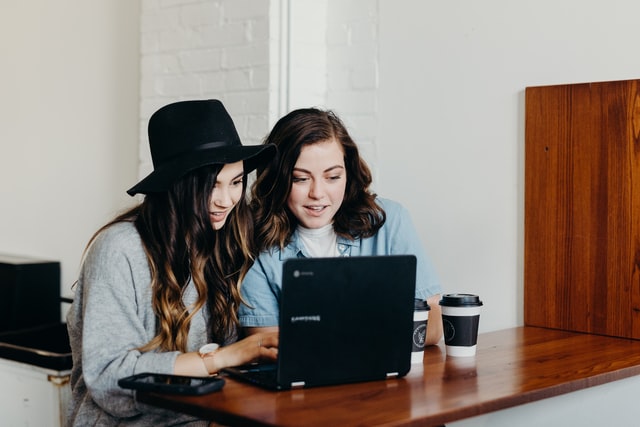 College is stressful enough without considering the price you have to pay to go. Scholarships are your best bet for helping you save some of that money.
Scholarships are a great way to release that financial burden off your shoulders so that you can focus on your studies. Some scholarships are GPA-based, some are based on family income, and others are based on your own skills and creativity. 
You have so many options to choose from!
If you are applying for multiple scholarships, it can be exhausting to write multiple essays for rewards you might not even get. You shouldn't have to give up on scholarships altogether just because many of them require those time-consuming essays. 
Luckily, there are scholarships that don't require an essay just waiting for you to take them.
How to find no-essay scholarships
One great option for no-essay scholarships is Bold.org. This organization is giving away thousands of dollars in scholarship money simply by joining and creating a profile. Some rewards even stretch up to $25,000! 
Organizations like College Ave, College Covered, My College Options, and many others offer scholarship sweepstakes. All you have to do is enter some contact information to win most of these scholarships. Many even re-open every month, so you have plenty of chances to apply!
ScholarshipPoints is another great resource to look at when trying to score some scholarships. They offer scholarships for simple things that you already do like shopping online. There are new giveaway drawings that open every single month. They even offer scholarships for applying to other scholarships! 
Scholarship search tools
Another great option is to use search tools and apps for scholarships. 
A great option for you to use is Scholly. This app is ranked as the #1 college scholarship-finding app in the world. So far Scholly has given out over $100 million in scholarship money. 
Scholarships.com, Niche, Chegg, Fastweb, College Board Opportunity Scholarships, and many more websites are great scholarship-finding tools to use as well. You can even focus your search on essay-free scholarships specifically for most of these websites! 
These websites are some of the best tools you can use to tailor your search so that it fits your wants and needs.
Institutional Scholarships
If you call your college's financial office and ask for help, college advisors are extremely helpful when it comes to helping you out financially. This is definitely one of the easiest ways to find the scholarships suited for you and your needs. Most advisors are sympathetic to your situation if money is tight and will work with you to find the scholarships you qualify for. Many of these scholarships don't require any work, so that's a massive plus for you. 
You can find scholarships at your school based on if you were a transfer, your high school GPA, family situation, and many other variables. There are many opportunities to find scholarships when it comes to the financial aid office at your school. You just gotta ask!
There's no need to waste your precious time writing long, boring essays. There are so many scholarships out there that do not require an essay just waiting for you. Now you can do a little bit of work for a whole lot of reward.