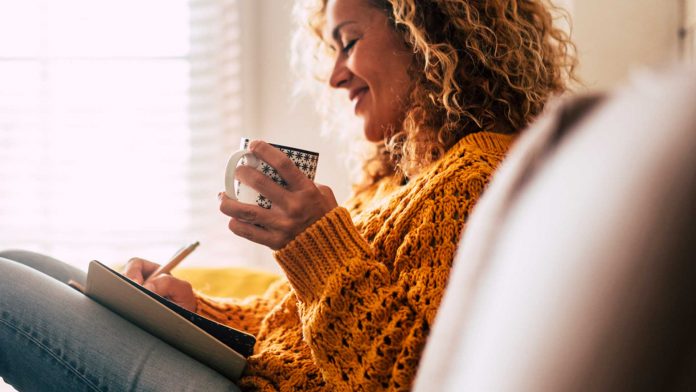 In a world of competitive admissions and high tuition costs, MOOCs can give you an advantage over other college students. They may even help you graduate sooner and stand out above other job applicants.
But what exactly are they, and how do they help?
Let's take a closer look.
What Are MOOCs?
Massive open online courses (MOOCs) are online courses that anyone can enroll in. Many are free, while others are low-cost.
The most common MOOCs are self-study courses offered by top universities via platforms such as edX, Coursera and MOOC.org. These courses cover a wide variety of subjects including digital marketing, supply chain management, web development, Spanish, cybersecurity, analytics and more.
USA News reports that sometimes, paid MOOCs allow students to earn credentials toward a college degree or certificate of completion.
The MOOC Advantage
MOOCs are a great option for career professionals looking to learn new skills, get a promotion or earn a raise. They're especially advantageous for college students.
Just take a look at some of these benefits:
Allows you to test drive your major.
Shows you what a college-level course is like.
Helps your college application stand out.
Lets you earn college credits before college (certain courses).
Gives you an advantage in competitive placement scenarios.
Attend MOOCs to learn a new language and even gain an advantage over other job applicants once you leave college. Consider taking MOOCs before college and while you're enrolled to flesh out your skill set and resume.
Developing Your MOOC Strategy
MOOCs are great because you can take any course that strikes your fancy. You don't have to be enrolled in a certain major or have prerequisites under your belt to participate. But the thing is, having so many courses to choose from can make it difficult to choose the right one. It's a good idea to have a strategy before you even look and certainly before you make a final decision.
Look for classes in your preferred major that will allow you to get a step ahead of other students. You can also look for courses that teach you the skills necessary to pursue your college education, such as software and writing courses. The key is to select those that will help you reach your education or employment goals.
If you want to get ahead of the competition, you can't go wrong with MOOCs. For such little investment, the rewards can be huge.
~Here's to Your Success!
Copyright 2019, DegreeAdvisers.com