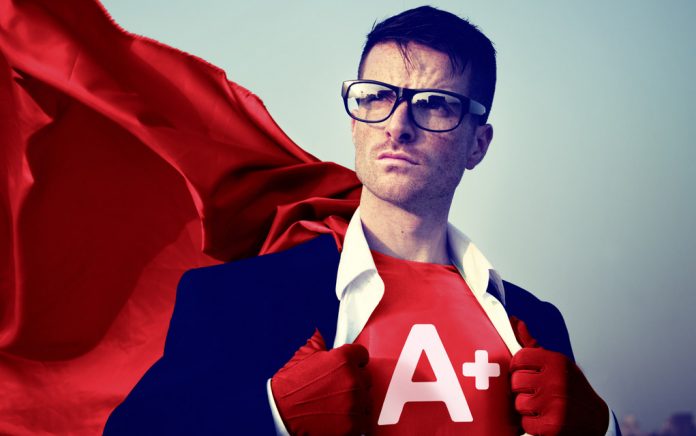 (DegreeAdvisers.com) – Do you feel like sometimes you're falling slightly short on your college studies? Even the brightest students sometimes struggle with their academics. The main goal is to improve grades and sustain them. If you need to step up your game, take it in small chunks. Here are some tips to help get you started.
Make Studying a Priority
With busy activities, including football games and parties, it can be easy to let studies go to the wayside. If you find yourself all over the place, or you let other issues get in the way of your school to-do list, you may need to re-evaluate.
Procrastination can destroy your education. Uloop recommends setting aside time each day to simply study. Even if there isn't a big exam coming up, reading up on what's next on the syllabus will help improve your grades.
Improve Note-Taking Skills
There's nothing worse than sitting down to study and not being able to find the answer or reference for what you're working on. First step? Pull out your notes. Can't find them? Or maybe you forgot to jot the key points down?
You can't remember every piece of info from every lecture, so take notes to fill in the gaps. Perfect your note-taking skills and don't be left in the dark come study time.
Get Organized
Digging in your backpack for a homework assignment only to find it's not there is a huge disappointment. Organization is key! According to academics guru Daniel Wong, keeping track of notes, paperwork, supplies and deadlines is vital to make the grade in school.
It doesn't matter what your IQ is, if you can't turn in your assignment, you'll earn an F. From folders, passwords and papers, keep everything in check so you can arrive to class in confidence.
Stay Connected
You've worked so hard all semester long. But you just missed a pop quiz because you forgot to attend that 7:00 p.m. online class. That's because you didn't check your online announcement board.
The professor made a brief note about the class. Now your B average has shot down a few notches. Be sure to stay connected with all announcements and your fellow classmates.
Don't Be Afraid to Ask for Help
When it comes to your grades and pursuing your future, nothing is more important. So, if you need help, just ask for it. There are several ways to stay connected, says the Coalition for College. First, talk to your professor or teacher; they may be able to offer you some personal recommendations or help answer questions. A peer mentor or tutor can also offer guidance.
Boosting organization and carving time out for study are just a couple of ways to help keep grades up. If you're struggling, don't stress and definitely don't give up. Getting back on track doesn't have to be complicated. With some determination and a willingness to work hard, your future can be extremely bright.
~Here's to Your Success!
Copyright 2020, DegreeAdvisers.com