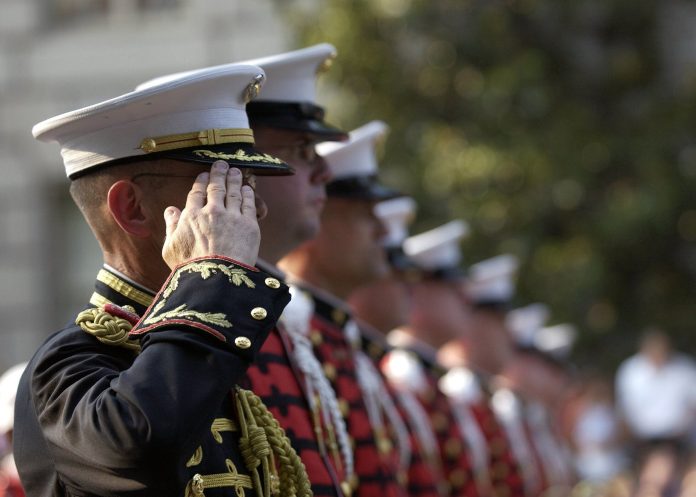 Joining the military is a choice many young people face. It is a great way to not only serve your country in different types of active duty like Army or Navy, but you also earn a great education, career benefits, and you are forever given resources and tools once you are out of the military.
When you join the military, you spend most of your first year learning a skill that you will eventually move towards. These careers range from engineering, technical to electricians and nurses. Many military graduates earn civilian certifications while they are in training with the military. 
You can also attend college during military service. There are tuition assistance programs; many colleges offer families to finish college even if they aren't in the military. There are many loans, scholarships, and assistance with tuition and fees if you are military. 
Tuition and fee reimbursement includes:
Tuition and fees payment, which can not exceed the highest public in-state undergraduate tuition and fees in each state.

Living stipend

Allowance for books and supplies ($1,000 per year)
After serving in the military, you can also have your college tuition fully covered or even get vocational training. The best part is you can also transfer your benefits to your spouse or child. There are also loan forgiveness programs.
Even with all of these benefits while in the military or post, joining the military offers a person so many positives. When you join, you have friends in similar situations; you will be trained in certain career fields and be guaranteed a long-term career in the military. You will have health benefits and so much more for you and your current or future family. You can work your way up the ladder in the military or retire from the military and work a civilian career that you have been fully prepared for.
Joining the military may not be a choice for everyone, but it certainly is a great choice for stability and financial assistance.