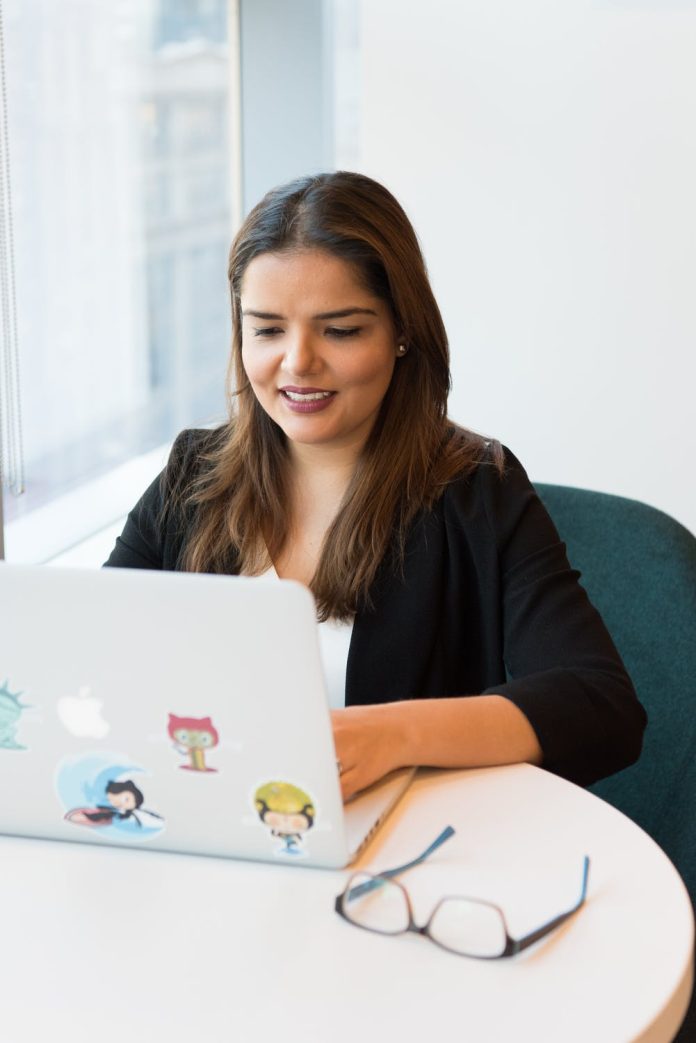 There are many reasons to learn a second language as an adult, but it can feel daunting. Maybe you are traveling to another country, want to increase your skill set, or just want to speak another language. With these tips, you can maximize your learning.
There are many programs online and through textbooks that have been created for learning a language. Many of these programs provide everything you need for an educational fee. You can do them at your own pace and through the internet.
Duolingo

Pimsleur

Rosetta Stone

Babbel

italki

Idlewild

Language Books
Some people may enjoy using a physical book for learning a language. If you look in the children's learning section, you can find easy to comprehend and step-by-step language instruction. If you find that too basic, you can purchase language books at your local bookstore or online that give you instruction. You can also find workbooks that may help with the writing and comprehension of the language.
Go to the children's library and pick up books in that language. Start with books made for toddlers and work your way up. This helps with reading and understanding.
You can contact a person to have conversations with you in person, or you can go to chat rooms on the internet where you can talk to someone else of that language. The purpose of these chat rooms is solely for language practicing.
Watching TV or a movie is a great way to learn a language or supplement your learning. You can find online instructional videos, songs, movies, and so much more. You can also find entertainment and watch a TV show or movie in that language.
Netflix

YouTube videos

Brain pop

Audio
There are many resources where you can listen to learning a language through headphones. Or maybe you want to listen in your car.
There are lots of online games in different languages. They are rewarding and enjoyable while learning.
Quick Tips:
Use all different types of resources

Repetition is the key to success

Find specific time for learning

Start to use it every day, including labeling of vocabulary words

Practice it in your everyday life

Focus on one part of the language to make it easier