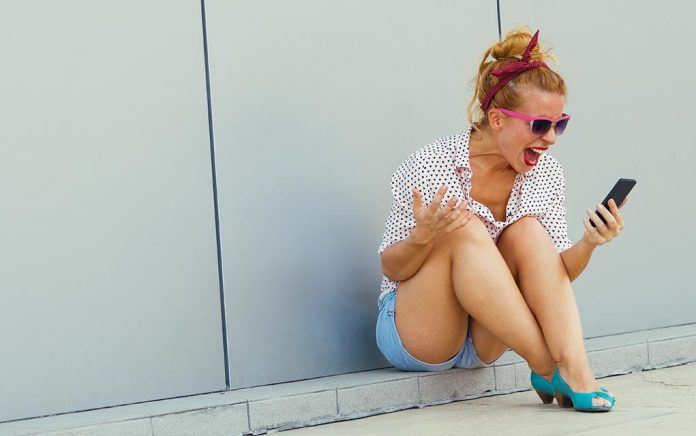 Sick and tired of a hard, boring life? It's time to do something about it by focusing on overall wellness! Made up of eight interdependent dimensions (physical, intellectual, emotional, social, spiritual, vocational, financial and environmental), wellness has the power to transform your life. All you have to do is get real with yourself, make a plan and follow it.
Quick Read:
Life can sometimes feel overwhelming and mundane. Fortunately, there's a plan that can take you from barely surviving to thriving. It's called a personal wellness plan, and we're going to help you create one. You can change your life by getting to know yourself, establishing your desires and recording your true intentions. Check out this template to get started!
Create Your Wellness Plan Using This Template!
Who Am I?
How well do you know yourself? If you're like most people, you don't know yourself very well at all. In fact, studies have shown that other people may know you better than you know yourself. Before you can successfully develop a wellness plan, however, you must get to know yourself. Ask yourself the following:
What are some words that describe me?
What are my values?
What are my favorite things?
What am I most grateful for?
What am I really good at?
Where do I need the most help?
How productive am I?
How do I treat people?
Who cares about me?
What are my pet peeves?
How much money do I have?
Who do I owe money to?
The answers to these questions will help you gain insight into who you really are. Once you get to know yourself, you will be more successful at creating and following your wellness plan.
What Are My Desires?
Now it's time to get real. What do you want? What are your dreams and desires? Take a moment to jot down some things that you would like to see change in your life. You can focus on intangibles (increased productivity, more socialization or positive thinking), tangibles (new car, lose weight or new job) or a mixture of the two.
What Are My Intentions?
Your intentions are the things you plan to do to make your desires come true. They're your roadmap to true wellness. While your intentions will be unique to you and your desires, they may include the following:
How will I eat?
What will I avoid eating?
How will I move my body each day?
How productive will I be?
Who would I like to know?
How will I use my time?
Just like goals, your intentions should be actionable and measurable. At least once a week, you should sit down and go over your intentions. Are you staying true to your intentions? Is there more you should/could be doing? If you find areas for improvement, update your intentions accordingly.
What Is My Personal Mission?
Once you figure out what your objectives and intentions are, you can create your mission statement. A mission statement is a brief statement that outlines your life's core objectives. It should reflect your long-term vision and serve as an inspiration to you. Effective mission statements include the following: value, inspiration, plausibility and specificity.
A personal wellness plan can help break the cycle of mundanity and survival mode and get you well on your way to thriving. But following the plan is key. If you do, you will soon be on the way to a happy, healthy life.