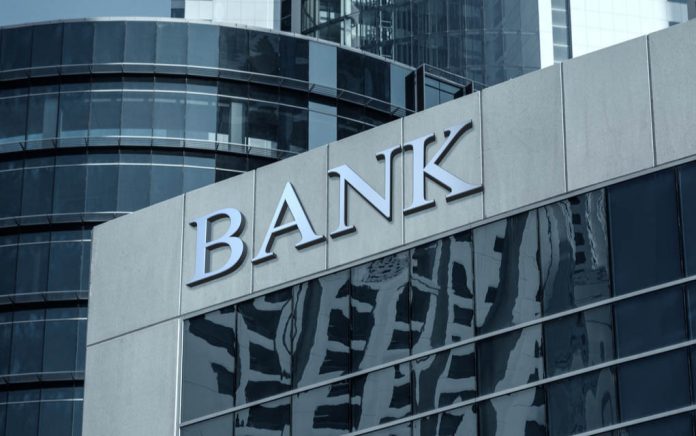 (DegreeAdvisers.com) – Going off to college is a life-changing moment. It's the start of a new chapter, and there's so much to consider before you get started.
One of the most important considerations to make when you start school is financial management. It's crucial to have access to a trustworthy bank that will keep your money safe and help you make daily transactions.
But every bank is unique. How do you decide what works for you? Here are a few factors to keep in mind as you look at your options.
Mobile and Online Options
When you're in college, you may not have the time or resources to visit a bank or ATM every time you need to make a transaction. The good news is that many banks today make it easier to check and manage finances with online banking. Some financial institutions even have apps that allow you to make deposits and withdrawals right from your phone. How much more convenient does it get when you're rushing between daily responsibilities?
Accessibility
Even if your bank offers online options, it may be a good idea to choose a facility that's near your school or home. There are times when you may absolutely have to go to the bank, and having easy access to it or a local ATM can make a huge difference. Local accessibility is an important factor to consider when you're looking for a new bank.
Security measures
Banking security is more critical today than ever thanks to the number of transactions that take place online. In addition, it's important to know that your funds are safe if a financial crisis ever occurs. If you're looking for a financial institution that will act as your trusted partner throughout college, you may consider reaching out to banks and finding out more information about their cyber-security, insurance and other safety measures. This can give you some peace of mind and protect your finances in an emergency.
Affordability
Depending on the bank you work with, you may be charged fees every month for checking account maintenance. This can be a major inconvenience and waste of funds, especially for students who may be struggling financially. Instead, you could benefit from finding a bank that either charges no fees or is willing to waive the fee for students. This is a great way to save cash and simplify your finances while in college.
School Recommendations
Are you still unsure what bank might be right for you? It might be a good idea to find out which local institution your school recommends. Many colleges partner up with banks so students can link their student accounts to their finances, and this option could be worth looking into.
Partnered banks sometimes offer great perks and benefits. While it's helpful to explore all your options, your college's recommendation may be a smart option depending on your situation.
The bank you choose will be responsible for your finances over the course of your college career (and possibly beyond), so it's important to weigh each opportunity carefully. With the right bank at your side, you could have an amazing college career to look forward to!
~Here's to Your Success!
Copyright 2020, DegreeAdvisers.com