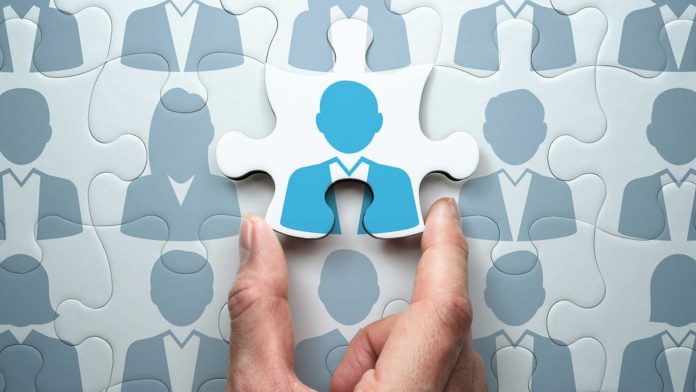 In 2019, over 50% of Gen Z workers freelanced. More people today are taking on contract work than ever before, whether as side gigs or full-time professions. The market has grown so much, research firm Edelman Intelligence projects that a majority of Americans will be freelancers by 2027.
It's no surprise given the financial and flexibility benefits of joining the independent worker industry. And if you're a college student, freelancing can provide you with real-world advantages while you're getting your degree and in the years after. Contract work opens doors to your field, and it may even help you along your career path once you graduate. There are several reasons why this type of work could be the best early career decision you'll ever make.
Gain Experience in Valuable Skills
Freelancing allows you to jump into the workforce while you're still attending college. While you can make some extra money in school with a regular part-time job, taking a contract job can give you real-life experience in your field and valuable skills that will serve you in your career. Relevant work on your resume may even make you more marketable to future employers.
Enjoy More Flexibility
One of the reasons people love freelancing is its flexibility. In college, you may have to balance classwork, meetings and other responsibilities that make it difficult to commit to a strict work schedule. But with freelance gigs, you often get to choose when you work — and this means you can adjust your schedule and work at your own pace. This takes self-motivation and discipline, but it's a great option for the hectic life of a college student.
Build Your Portfolio
Many college students don't have much of a chance to build a professional portfolio before they get a degree. As an independent worker, you'll be ahead of the game. You may even have multiple projects or jobs behind you before graduation, which will allow you to show employers what you're capable of as you enter the workforce.
Make Connections
Often, securing the job you want means making connections and having references when you need them. Who you know matters, and building business relationships through freelance work may give you an advantage over other students in your field who haven't had the same opportunities to foster those relationships.
Whatever field of study you've decided to pursue in college, getting involved in the freelancing market can give you real-world experience and benefits that classroom learning doesn't offer. An early start in the professional world could mean an early start for your career — so try your hand at contract work while you're still in school and take control of your future.
~Here's to Your Success!
Copyright 2019, DegreeAdvisers.com