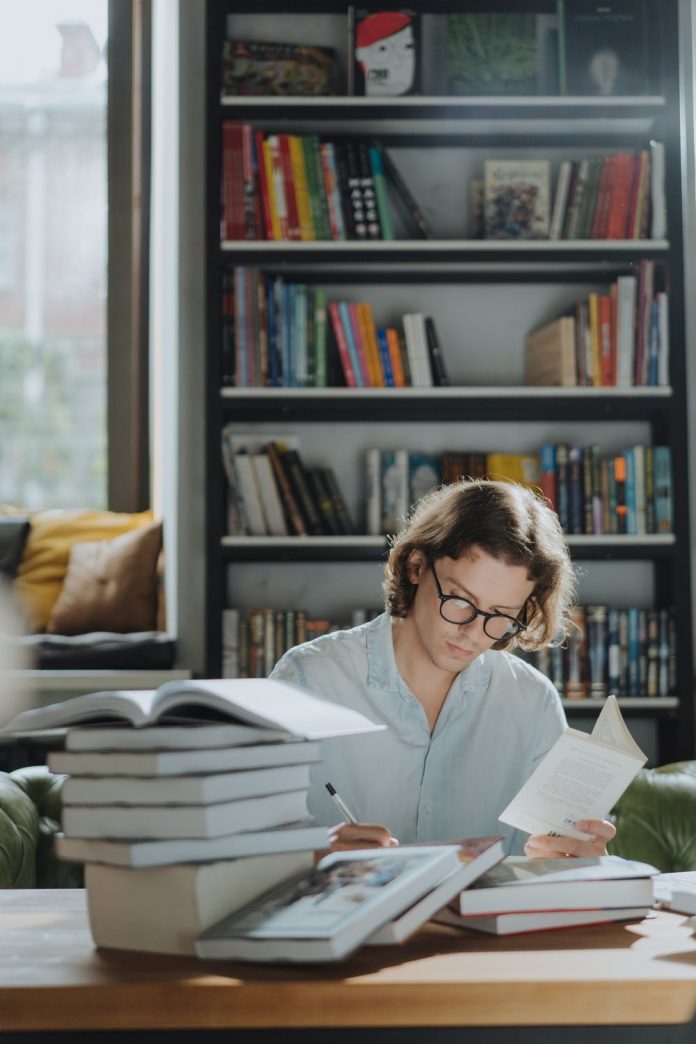 When deciding to head to post-secondary education, the sticker shock can be overwhelming. But not all colleges are the same, and you would be surprised where you can get discounts.
What are U.S. Department of Education loans
Federal direct loans tend to be the best loans, and they are government-subsidized. The U.S. Department of Education pays the interest on Direct Subsidized Loans.
There are also PLUS loans provided by the U.S. Department of Education. Still, the major differences between Federal Direct and PLUS loans are that PLUS loans are funds for parents to borrow to help their children pay for college.
There is also another option called the Perkins Loans. The major difference between Federal Direct and Perkins loans is that the Perkins loan is for students with exceptional financial need. Interest rates are capped at 5%, meaning you won't get a major case of sticker shock when that first loan payment comes due.
Other options:
Private Organizations:
Many private organizations will loan you money for school but typically at a higher interest rate than federal loans. They can be more expensive as well.
Federal Work-Study program
The Federal Work-Study program, originally called the College Work-Study Program, is a federally-funded program in the United States that assists students with the costs of post-secondary education. The institution may employ students; a federal, state, or local public agency; a private nonprofit organization; or a private for-profit organization. Institutions must use at least 7 percent of their Work-Study allocation to support students working in community service jobs, including reading tutors for preschool age or elementary school children; mathematics tutors for students enrolled in elementary school through ninth grade; literacy tutors in a family literacy project performing family literacy activities; or emergency preparedness and response.
Americorps
A resource for student employment. AmeriCorps is a voluntary civil society program supported by the U.S. federal government, foundations, corporations, and other donors that engages adults in public service work with a goal of "helping others and meeting critical needs in the community. Members commit to full-time or part-time positions offered by a network of nonprofit community organizations and public agencies to fulfill assignments in the fields of education, public safety, health care, and environmental protection. 
The program functions as a domestic Peace Corps. The idea is that the federal government will give stipends to young workers to provide non-profits, schools, public agencies, and community groups with the support they need to continue developing their programs. AmeriCorps members receive an education award. While it's true that AmeriCorps members are considered volunteers and do not receive a salary, they do receive a monthly living stipend to help cover rent, groceries, gas, and other expenses. At the end of their term of service, they also receive an education award—currently valued at about $5,550—to either put towards existing student loans or to use in continuing their education.
Part-Time job
Part-Time jobs over the Summer can help with tuition, books, and other costs. Try finding work where the employer will work around your schedule.
Saving money before college
Before graduating high school, students can earn credit towards a degree by participating in a number of early college programs such as Advanced Placement (AP®) courses or dual-enrollment at a local community college. This route can provide thousands of dollars in benefits down the line.
Saving money with an online school
Going online, you don't have to worry about room and board and many other items that increase the cost of attending college.
Saving money with a state school
Considering an in-state school or community college instead of your dream program can save you tens of thousands of dollars per year. In fact, staying close to home not only means you're paying in-state tuition and have the resources of being close to your home.
Grants
There are many grants available, and they do not need to be paid back. Some may have certain requirements. You must apply for grants to receive them.
Scholarships
Scholarships may be need-based or merit-based, which means they're given out based on ability, hobby, ethnicity, religion, etc. They can go from a small amount to a large amount for your college education.
College grants examples:
Federal Pell Grants are usually awarded only to undergraduate students. The amount of aid you can receive depends on your financial need, the cost of attendance at your school, and more. The Pell Grant application process is the same as any federal financial aid process.
Academic Competitiveness Grants (ACG) are awarded to Federal Pell Grant recipients who have successfully completed a rigorous high school program, as determined by their state or local education agency, and recognized by the Secretary of Education.
National Science and Mathematics Access to Retain Talent (SMART) Grants are available to students for their third and fourth academic years of college. They are intended to encourage students to pursue college majors in high demand in the global economy, such as science, mathematics, technology, engineering, and critical foreign languages.
TEACH Grants provide grants to students who agree to teach in a high-need field for four years at an elementary school, secondary school, or educational service agency that serves students from low-income families. You'll need to apply for a TEACH Grant every year by submitting the FAFSA. You'll also need to complete TEACH Grant counseling, sign a new Agreement to Serve every year and meet other requirements.
Federal Supplemental Education Opportunity Grants (FSEOG) assist low-income undergraduate students who need a lot of financial aid to help pay for college. Each participating school receives a certain amount of FSEOG funds from the U.S. Department of Education's Office of Federal Student Aid each year. Once all of the school's FSEOG funds have been awarded to students, no more FSEOG awards can be made for that year.
Iraq and Afghanistan Service Grants are available to students whose parent or guardian died as a result of military service after September 11, 2001, in Iraq or Afghanistan and meet other eligibility requirements.