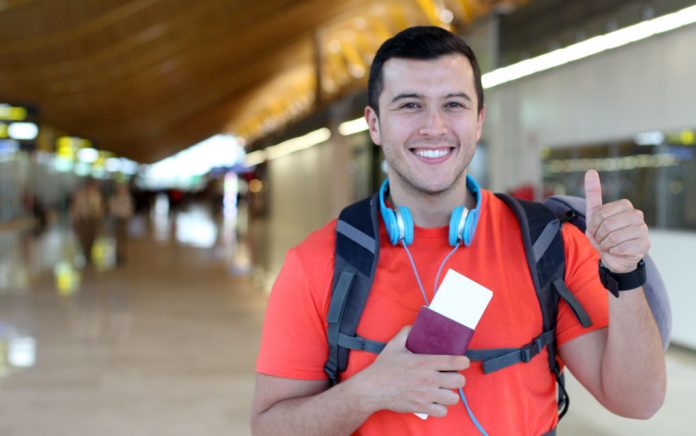 Your college admissions essay needs to make you stand out in a sea of hopefuls. While you should always write from a place of sincerity, there are definitely some things you need to do to make sure your essay shines. Check out these tips before you sit down to start writing.
Quick Read:
Writing your college admissions essay doesn't need to be a painful experience. As a matter of fact, the more you stress over it, the more likely you are to write something impersonal and disjointed. With a little self reflection, well-placed humor, and good editing, you can write a truly memorable paper. Keep reading to find out how.
Craft an Effective and Memorable College Application Essay in 4 Simple Steps
College admissions advisors look at hundreds of applications each year. When it comes to your application essay, what you submit needs to be strong, informative, and unforgettable. It needs to make a strong impression from the very beginning.
Be Yourself
Seriously. Be yourself. College application essays tend to ooze with big words and fancy anecdotes because applicants think they need to impress the reader with knowledge. What you actually need to do is write about something really meaningful to you – not just what you think they're going to want to hear. The more you care about your topic choice, the more your genuine self will shine through in your writing.
Inject a Little Humor — Sparingly
Humor can be a great addition to any essay if it is used carefully and properly. The problem is that your sense of humor may not match the reader's. Only use humor if you can do so without being off-color or offensive. Instead, try to weave it carefully into the story you are telling.
Test the humor out. Have a few people read your essay – preferably people who don't know the stories you're sharing. If they laugh in the right places, you've done well. If they don't, consider removing the humorous anecdotes.
Write Multiple Drafts
Spend some time brainstorming on the prompt you've been given. Think about how it applies to you, and why the admissions officers may have crafted the question to begin with. When you first sit down, don't worry about editing or whether or not what you're writing is even well organized. Just get all of your ideas out on paper. You can reorder your ideas, edit, and make adjustments in future drafts.
Never Edit Your Own Essay
Never, ever edit your own college admissions essay. Have a second (or third) person put their eyes on it, even if it's just to check for typos and grammar errors. The feedback you receive may help you to better expand upon an important point or clarify something that is confusing. You don't always have to apply all of the feedback, but you should at least be open to someone else's objective ideas.
No matter what you're considering taking, stepping into the world of secondary education is one of the best ways to excel. Gain access to better salaries, cooler jobs, and better job security with just a one or two year program. It really is that easy!