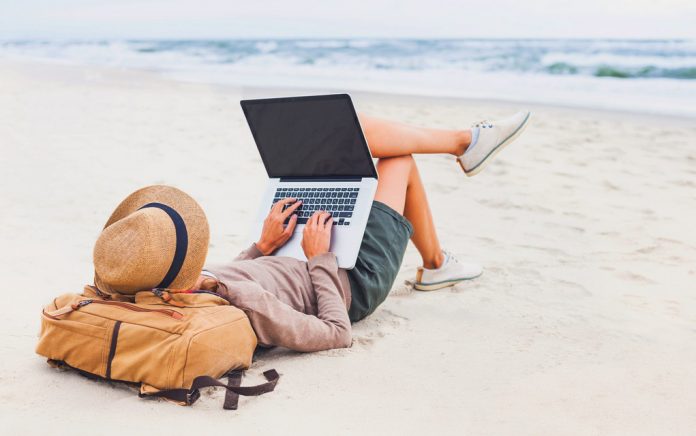 Finding the right career isn't just about making a lot of money or picking out a prestigious line of work. A career is more than a job; it's a lifestyle. The occupation you choose should mesh with your personality and what you want out of life. These are some tips to finding the right career path for you.
Do What You Love
Finding your true calling takes time, but it's perhaps the most important part of the journey. It's okay to hold jobs that mildly interest you, or not at all, as long as you're looking for more. Do something that interests you and see if it becomes a passion. Focus on that one thing you love doing and you'll be happier by turning it into your line of work. Find out what truly drives you and channel it into something productive.
Find Your Strengths
Knowing yourself is half of the battle. We live in an age of science, information, and discovery, so it's easier than ever to find your strengths and weaknesses. There are numerous personality tests, including the revered Myers-Briggs, to define your archetype. Their results will help to solidify your identity, and may even shed light on other traits you weren't aware of.
http://www.myersbriggs.org/my-mbti-personality-type/mbti-basics/home.htm?bhcp=1
Make Connections
Having friends in diverse places opens up more opportunities than may be currently apparent. Connections with others can open more doors in the future. More importantly, you can get a better idea of what different careers are like when you have more people to communicate with. This will help to narrow down the list of jobs you think are interesting and suit your personality.
Analyze Your Past Experiences
Experience is the best teacher even if it's not the most pleasant one. There are many things you can learn from a job that you may have little interest in. Which of your previous workplaces did you enjoy? What did you like and dislike about them? Did the work environment suit you? Did you like the people there? What do you consider to be your greatest successes? Were you proud of what you did? What would have made you happier? What type of work environment do you thrive in?
There are many more questions to ask yourself about your previous jobs, projects, and hobbies. Take a step back to analyze them and what they meant to you so you can find a clearer path forward.
Experiment With New Things
If you don't try new things, then you'll never know what you're missing out on. Experimentation is an important part of finding what you love. You may dislike math but enjoy solving logical problems. Computer programming is light on math, even if the opposite seems true, and is heavy on problem-solving skills. Try out something entirely new if you think you're stuck in a rut.
The best way to find the right career for you is to keep an open mind and try new things. Discover yourself through various methods and push your limits to find your calling. You'll be surprised at what you can do, and what you enjoy when you step outside of your comfort zone.