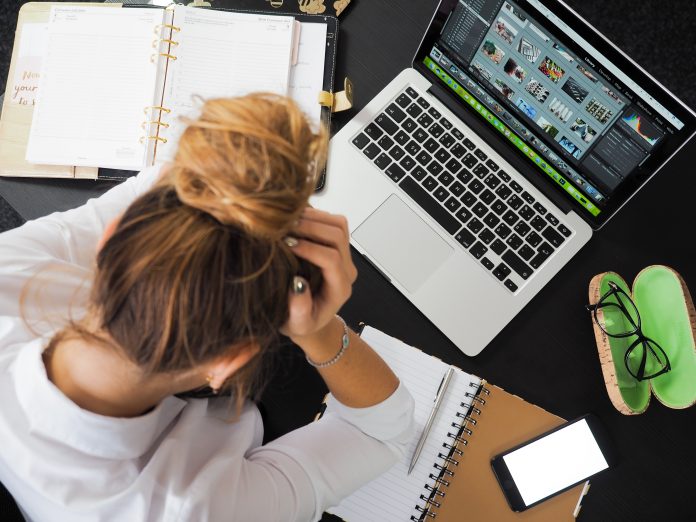 College is EXPENSIVE. But there's a way to save big on tuition and make school affordable!
Looking at the price tag of your college tuition is one of the most intimidating things to look at. It's extremely discouraging considering how you can afford to attend the college you want. 
You shouldn't have to worry about financial stress when you are up to your neck in homework assignments. And you definitely shouldn't have to worry about starting your adult life drowning in student debt. 
There are a few options available to help save big on tuition. It might be easier than you would expect!
1. Apply for government grants.
You may not be aware of many ways to cut down that tuition cost drastically. The first way is to check out how much money you qualify for from the government. 
FAFSA is an application you can fill out between the beginning of October and the last day of June every year. This form determines your eligibility status for receiving financial aid. It's a long process the first time around, but 100% worth it when you see your tuition significantly decrease!
Many people do not know that some of the financial aid that FAFSA offers is first come, first serve. To get the most financial aid you can, it is best to complete the form as soon as possible. 
Another way to cut those costs is by asking your college what scholarships they offer. Most colleges offer scholarships for simple things. You could get lots of money simply by transferring into the school, having good grades, or for your family situation. 
2. Apply for scholarships and programs.
Colleges also offer tuition assistance. Many schools offer scholarships for specific leadership positions or work opportunities. These include being a resident assistant, teaching assistant, on-campus jobs, or work-study programs. Just look at your school's job board or ask your financial advisor what options are available for you. 
Another option for getting money from your college is by playing sports. If you are passionate about a particular sport, it's worth trying out for it in your college career. You may even get a full-ride scholarship!
You can also get money through scholarship websites. This is a great way to get the money you didn't even know you were eligible for. You may get scholarship money for silly things like having red hair, telling your embarrassing story, or having eclectic hobbies. 
3. Think ahead- take classes during breaks.
One easy way to save money while earning your degree is to take summer classes. Summer classes are often far cheaper than classes during the school year. You can even take them online so your school schedule won't interfere with your summer plans!
Another way to save money on your classes is to take more credits per semester. This may sound a little counterintuitive, but you can save more money over time by finishing your degree sooner rather than later. You can talk to your financial advisor to determine the most cost-efficient way to get your degree.
There are also many deals that businesses offer to help students afford tuition. One example is the deal that Starbucks has with Arizona State University. 
Starbucks and ASU work together to offer 100% free tuition to students who work at Starbucks. ASU offers a large variety of bachelor's degree programs, so this is a great deal! There are many similar opportunities out there, so it's worth looking into to cut down your tuition or eliminate the cost completely. 
–
It may seem intimidating, but you can easily find ways to cut that cost down drastically and save big on tuition. There's no need to panic when looking at that price. If you play your cards right, you can get through college without breaking the bank.