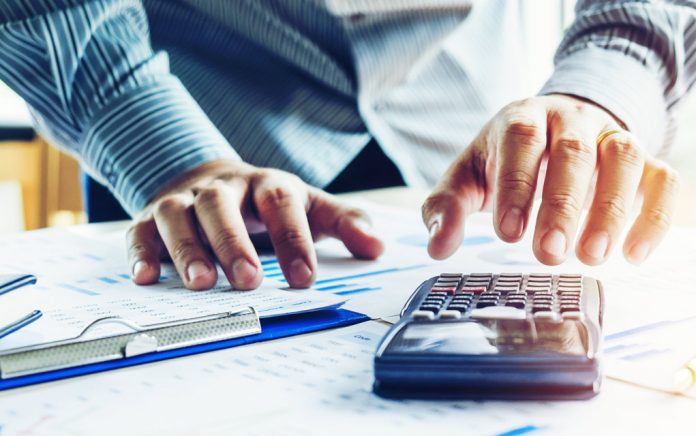 If you've had to suffer with bad credit, you're not the only one. You may feel like you're stuck in a rut — a dead end — but you still have the opportunity to fix your finances. Online classes can help you find a better job so you can start getting your life back together — and have no fear. No matter what your credit looks like, financial help is not out of the question. Take a look at these grants and discover that a better education is within reach, after all.
Quick Read:
Bad credit doesn't disqualify you from getting the financial aid you need for online college. Grants are your friends in your pursuit of a higher education. Here's how to apply for federal grants, state grants, and school grants to lighten your financial load as you attend school.
Turn Your Life and Income Around with These College Grants Below.
Federal Grants
Once you've decided on a school or a few possible options, you should fill out a FAFSA application as soon as possible to find out if you can receive federal aid. You could be eligible for up to $10,000 in need-based aid between the Federal Pell Grant and the Federal Supplemental Educational Opportunity Grant. There are also a few other federal grants you can receive if you meet certain standards, such as if you plan to go into teaching or you lost a parent in Iraq or Afghanistan.
State Grants
Depending on your state, you may be able to qualify for certain college grants. For instance, New Jersey offers a grant for students who attended college before but didn't finish. Minnesota has a Child Care Grant that gives out funds to parents who are trying to go to school while taking care of kids aged 12 and under.
There's no shortage of grant opportunities from state to state, whether for minority students, veterans, students with disabilities, and those pursuing certain fields. Check your state to find out what your options are.
School Grants
Some universities may also offer financial aid to students who either are of specific groups or have a low income. The University of Arizona, for example, gives a $1,000 grant award for engineering students. You can contact your online school's financial aid office if you're interested in seeing what types of grants they have. You might be surprised to find what kind of aid is offered.
Even if you have bad credit and struggling finances, there's still a light at the end of the tunnel. Change your life now by applying for grants and choosing an online college where you can get the credentials you need for your resume. Help is out there if you just know where to look.