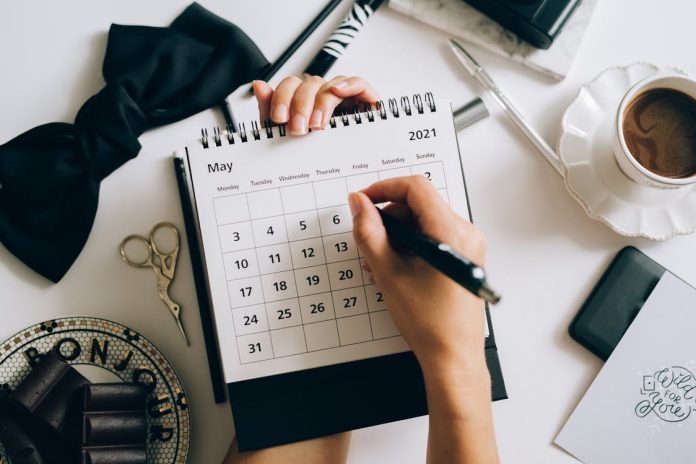 Did you know that National College Decision Day is May 1st? If you think that's a made-up day with no relevance to your life, think again. For many institutions, May 1st is the deadline to make a deposit for fall college admission. 
This date can cause added pressure for some students. While the pandemic had some universities relaxing their deadlines (Ivy League schools extended it this year to May 3, 2021, to allow additional time), many haven't. 
College Decision Day could have you tempted to commit to more than one school until you can decide, but doing so is risky. The Application Ethics board has a few rules you need to remember as you approach this enormous decision:
You can't apply for early decisions at more than one college.

You can't withdraw your application if you are accepted with early admission.

Double deposits are considered unfair to both the college and to other students who are applying. 
Keep these rules in mind at all times.
Missed the Deadline? Don't Panic!
If you haven't yet applied and missed the May deadline, don't start stressing yet! You have plenty of options left that don't necessarily involve waiting yet another year. 
First, research the college or university program you want to attend. Many accept applications year-round and allow students to begin classes at various points throughout the year. Fall admission may not be the only time you can start. Check out the specific admission requirements of your school to see when you can start. 
Studying online is also an option. Whether you decide to stay in the online environment or you transfer out to a brick-and-mortar school next year, it can help you get started now, so you're that much closer to graduation. Since so many schools are now in virtual mode, anyway, you have a veritable ton of programs to choose from!
College Decision Day may create pressure for some students, but it can also be exciting. This is the day you commit to your future. It's the end of the arduous college application process and the time when you can start looking ahead to those next steps. Time to get excited about the upcoming fall semester, stock up on some college gear and start dreaming about what your college experience will be like.