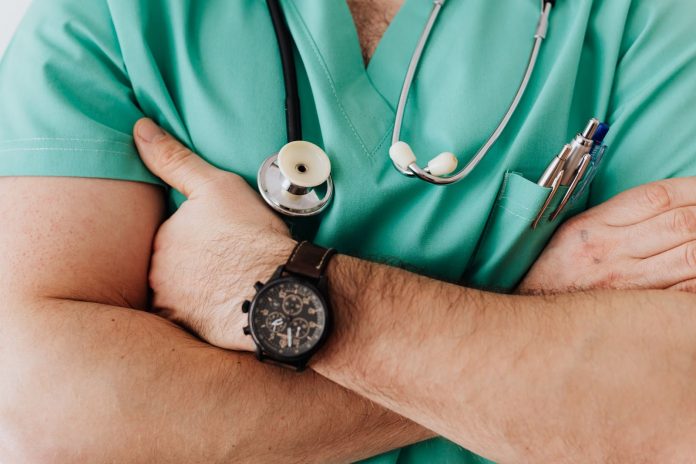 When you're settling on a pricey degree plan, it's important to know that you're doing it to reach an end goal that will make your money back. Associate degrees are a popular alternative to 4-year degrees because they require much less time commitment and cost a lot less as a result. With an Associate's, you can get to work sooner than your peers and start earning money faster. 
In uncertain times like these, potential job security is also a critical aspect of degree planning. Finding jobs projected to grow within the next few years allows you peace of mind knowing that your efforts will be worthwhile. 
Here are growing jobs in the medical field that only require an Associate Degree to get started. 
Pharmacy Technician
Pharmacy Technicians play an assisting role in the preparation and distribution of prescription medicine. Working alongside licensed pharmacists, they help maintain medical records, take inventory, and issue the proper dosage to patients who come into the pharmacy. 
Average Annual Salary: $30,200
Projected Growth: 4%
Dental Assistant
Dental assistants support the primary dentist by helping perform routine procedures and supplying them with medical instruments during higher-risk appointments. They also help with various tasks that are needed around the office and in the lab.
Average Annual Salary: $39,703
Projected Growth: 7%
Radiology Technician
X-rays tell the story of traumatic injuries and help to identify problems that need medical attention. Radiology technicians play a big role in this healing process by capturing x-ray images, performing CT scans, and performing MRI scans. When not interacting with patients, radiology techs prep and maintain the equipment they use.
Average Annual Salary: $63,120
Projected Growth: 7%
Physical Therapy Assistant
Physical therapy assistants are supervised by physical therapists as they walk with patients through treatment. They assist with PT exercises and help track the progress of the people who come into the office. These reports are then given to the physical therapist, who determines the most appropriate treatment method for each patient and delegates tasks to the assistant.
Average Annual Salary: $34,280
Projected Growth: 29%