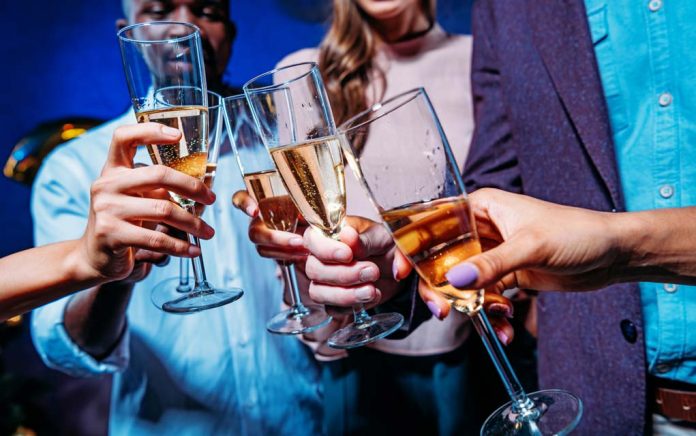 Perfection and success come at a cost. That price is the countless failures you'll encounter along the way on your path the greatness. Lives of the most iconic figures in human history are filled to the brim with failure. They made it to the top and so can you.
Quick Read:
Actors, politicians, scientists, and authors alike rarely get things right on their first try. They face obstacles and fail along the way just like everyone else, but they kept failing until they became the best of the best. Learn how figures including Stephen King, Michael Jordan, and Albert Einstein never had it easy before they succeeded.
Failure Is Another Hurdle. Trample It Like These Iconic Figures.
Stephen King
Stephen King's evolution into a popular author didn't come without hurdles. He wrote short stories for some side income and was relatively unknown. Stephen's first novel "Carrie" was rejected 30 times before he threw the manuscript away. His wife retrieved it and pleaded him to keep trying, so he did. "Carrie" went on to sell over 300 million copies and earn Stephen King the prestige he enjoys to this day.
Walt Disney
Disney's newspaper editor was a constant downer and mentioned that he had no imagination or good ideas. With so much negative feedback and lack of confidence, it's a wonder he never just gave up – but he didn't! Walt never let this stop him from writing some of the most influential children's stories of all time. Perseverance always holds out in the face of adversity.
Michael Jordan
Jordan revolutionized how people play and view basketball. In fact, his overwhelming presence shaped how we define success in business and other areas of culture. Many people ask themselves "How can I be more Jordan-like?" or "How does someone's success resemble Michael Jordan's accomplishments?" He's a go-to figure for a particular inspirational quote about how often he failed in his rise to glory.
Just check out this quote:
"I have missed more than 9,000 shots in my career. I have lost almost 300 games. On 26 occasions I have been entrusted to take the game winning shot, and I missed. I have failed over and over and over again in my life. And that is why I succeed."
Albert Einstein
Einstein may have been born a genius, but no one saw him as one until his breakthrough scientific publications on relativity. His speech and reading abilities were massively delayed, so people presumed he was mentally handicapped from a young age. Einstein bombed his first entrance exam at a college in Zurich as well. He buckled down and studied to eventually pass the exam, though he continued to do poorly in college. No one would have guessed he'd create a paradigm shift in physics with his rocky upbringing.
James Dyson
The Dyson vacuum took the market by storm when it was finally perfected. The road to that perfection was far from easy, though. James Dyson went through 5,126 prototypes over 15 years before designing the device that'd make him a billionaire. That's only an average of almost one brand-new design every day of the year for wealth that will last for generations.
Everyone fails, but the best of the best never give up. Mistakes and adversity are a part of everyone's life. How you confront those challenges is what truly matters, even if it means constant failure until you get it right.