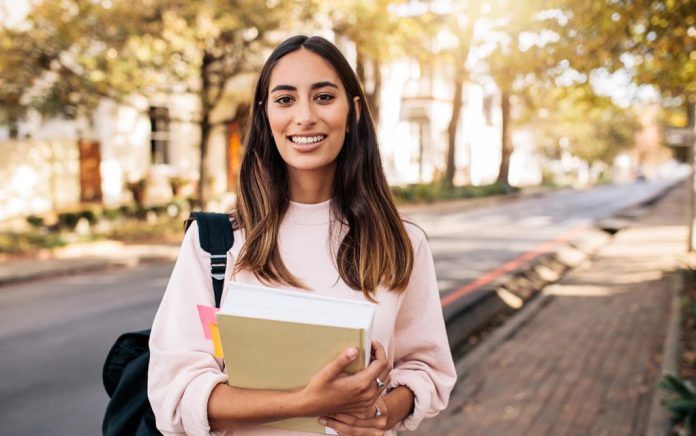 Does your student bank account make you sad? Look, we get it – modern programs and cost-of-living are through the roof. You need a quick infusion of greenbacks to keep you going until you graduate. Learn about five potential answers to your most pressing problem right here, in this post.
Quick Read:
Getting through school without losing your cool? That's a big request, especially when financial strain is higher than ever Tuition costs, books, equipment – and that's not even counting real life. Survey sites like SwagBucks, VIP Voice, Ipsos, Cash Crate, and PrizeRebel help you bring in extra scrill stress-free. The info you need to get started is below the fold.
Register for These Survey Sites Now to Start Raking in the Cash.
SwagBucks is one of the Internet's oldest and most prestigious survey sites with total payouts exceeding $286,272,876 in rewards (including cash and prizes). With a handy $5 bonus, lightning-fast signup, and a convenient daily poll, this platform is ideal for students who want slow and steady convenience cash.
VIPVoice doesn't give a bonus to start filling out surveys, but they do have some incredible prizes up for grabs, including "vacations, electronics, gift cards" and more. The platform uses a points-based system that allows you to accumulate points until you're ready to turn them in for a prize. Then, you use your points to bid on or buy rewards from their BidLands sub-platform.
Ipsos starts off strong with fast registration, a really in-depth profile system to ensure you get matched to the right surveys, and a really user-friendly interface. With three million members, it can be slightly more competitive to get surveys, but you just have to check in with the site daily to get the best of the best. What is especially cool about this survey site is their Exchange for Education program; use your points toward a draw for a $5,000 tuition payment!
Cash Crate's platform feels youthful, fresh, and multifaceted – they don't just offer surveys, they also provide cash-for-trials, cash back offers, cash for purchases, referral bonuses, and even prizes for interaction on the site. This is a great choice for serial networkers and anyone else already involved in influencer marketing.
Signing up for PrizeRebel takes just 10 seconds; spend a bit more time filling out your profile to match with even more surveys. To make points, just dive right in and watch videos, answer surveys, or sign up for offers, like trial memberships for certain stores or websites. This site gives users the option to cash out to gift cards, Paypal, and Visa gift cards, making it super easy to claim your cash fast.
Staying away from school out of fear you can't afford to attend? We want to encourage you not to give up your dreams just because of your income. There are ways to make school, and learning, more affordable – including exciting online learning paths. Start exploring your options today and make your future work for you.