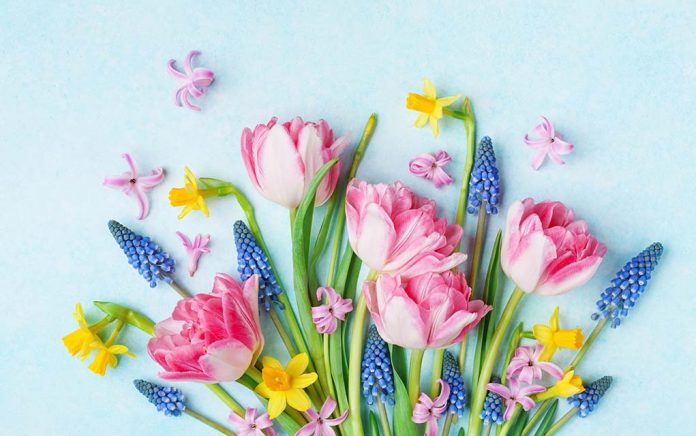 Artistic minds are full of imagination and a creative zest, but the idea of the stereotypical "starving artist?" That's way too common. The real truth is that creative types have more side gig and income-boosting options available to them than the average person. They just don't always know how to make them work or get started. . Find out how to capitalize on these skills and generate some extra cash with these super simple suggestions.
Quick Read:
Creativity can be the key to building a nice side hustle. If you're artistic, or you know someone who is, that's a marketable skill – especially if you're good at it. Whether your thing is photography, painting, or creating personal jewelry accents, you can make the most of that and bring in money all at the same time. We'll tell you how!
Discover Fun Side Gigs For Creatives in This List.
Sell Stock Photos
For the photography buff, taking pictures of nature or unique settings can be a passionate weekend hobby. Why not turn those moments into money?
Web and blog owners are constantly on the lookout for distinct, clear stock photos. Plus, the type of images they use can really be just about anything: food, flowers, dogs, cats, plants, or even still-life furniture. In fact, the more innovative and out-of-the-box, the less competition, and often, the bigger the sale. You can sell stock photos on a website of your own or put them in front of thousands on sites like Getty or iStock.
Social Media Management
Blog owners and online entrepreneurs have the motivation to launch a brand on their own website, but this isn't usually a one-person job. It can take a team of fresh minds to write copy and distribute it to the masses with the right spin. That's why social media platforms (and the strategists who manage them) are like solid gold.
People who know their way around Twitter, Facebook and Instagram may find an enjoyable side hustle helping others build their businesses through social media. Start by looking for opportunities on either CareerBuilder or Flexjobs.
Jewelry Making
Shoppers scour Etsy to find designers who can produce unique jewelry.  who have the skills to make something unique may be able to enter this niche and make money putting their skills to use. . All that's needed (other than the ability to make something wonderful) is the internet, a good camera and the ability to write a catchy description. Online storefronts reduce overhead and free up time for creating new projects,, so this is a great side gig and  startup phase for someone with big future plans for growth.
Wedding Planner
The wedding business seems like it's always in high demand. People with an eye for design and event management, or who simply enjoy weddings, may find wedding planning lucrative, fun, and exciting. Perfecting the flower arrangements and scouring for the right venue isn't easy; both need to be fun and customized to the bride and groom's preferences. But if you have a creative vision and love a fast-paced atmosphere, this job may be the perfect fit.
Wedding planning is all about organization skills. Excellent communication skills are a must, as is the ability to research your local area This is a super business idea for loca-philes who appreciate a word-of-mouth advertising approach.
Graphic Designer
Graphic design is all about creativity, visual acuity and technical skills. This is a special skill set not everyone has, although some may have natural-born talent when they first start out.People who develop their graphic design skills often find working freelance flexible and easy to fit around current obligations, like raising kids or working full-time. It's also a fantastic way to bring in a fair amount of cash flow —especially if  you land a big client. Sites like Fiverr and Outsourcely are good hunting grounds for clients.
Creatives who long to get out of the cubicle or who miss their studio time don't need to feel stuck in a 9-to-5 day after day. Put some of those talents to work and earn money doing what you love instead.
~Here's to Your Success!