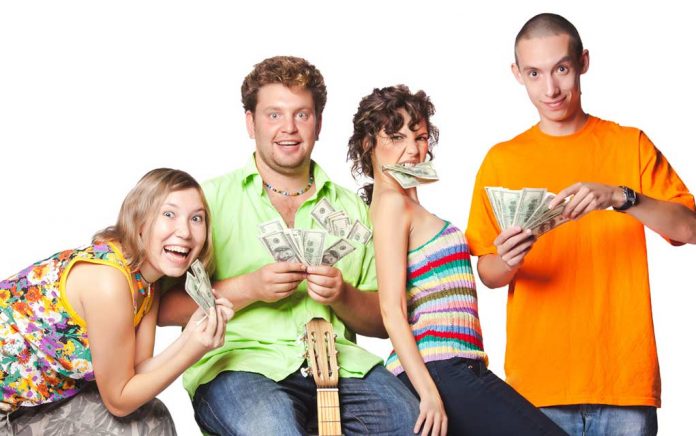 Pursuing a college education is the American dream for most teens and young adults, but it's getting more expensive by the minute. With everything from housing to classes and fees, all those costs can put the dream of higher education on the back burner.
It might be easy to borrow money with a student loan, but that option can leave students and families riddled with debt. There are other ways to make college more affordable. Check out these options.
Consider a 529 Plan
One way to pay for college is to use money from a savings account set aside for educational purposes. One such account is the 529 college savings plan. It's a good option for families and students because it offers significant financial aid and tax benefits.
There are two main types, although availability may vary by state. The first is a prepaid tuition plan, which allows the student or a family member to pre-pay all tuition costs for in-state public colleges. The money can be used at any qualifying school, and there's no federal tax penalty for withdrawal. The second type is a college savings plan, which allows contributors to invest into an account set specifically for college expenses.
Take Core Classes Locally
Planning to attend a big university or private college, but tuition costs are off the charts? Try a community college first, where you can knock out core classes locally or online for a fraction of the cost. Not all community classes are transferable, so make sure the credits will transfer before you enroll.
Be a Scholarship Guru
Grants and scholarships you may qualify for through your FAFSA submission might not pay for everything you need. Dig a little deeper. Many local organizations offer scholarships to qualifying students.
Any special skills or organizations that you or a family member belong to? Go to the source and ask if they offer private scholarships. Ask your high school guidance counselor for additional leads. They often have a database of local and state businesses that offer unique grants and scholarships to qualified individuals.
Talk to Your Employer
Have a part-time or full-time job? Check your employee handbook. Some larger businesses offer tuition reimbursement or scholarships. It may not be a lot, but combining it with other grants and gifts, it could help you meet your college financial goals.
College costs may be on the rise, but they don't need to stop you from pursuing your dreams. You deserve an education, so what are you waiting for? Combine multiple funding methods to bring college within your reach.
~Here's to Your Success!