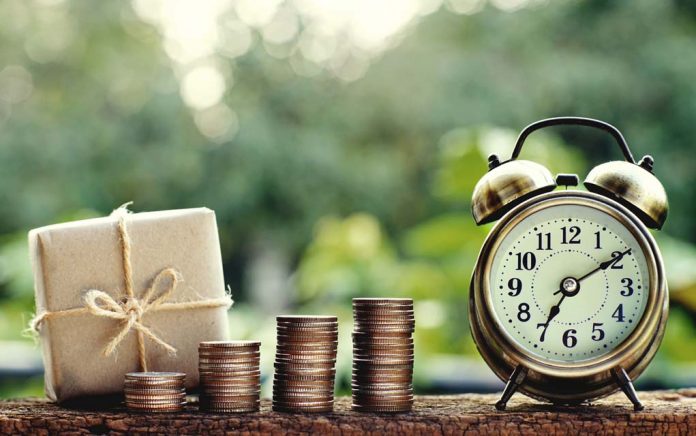 Are you good at crocheting? Maybe you create personalized jewelry for family and friends. Either way, there's a market out there just begging for you to sell your crafted items to a wide audience — and you don't even have to leave your house to access it. Enter Etsy, the Internet's answer to buying and selling those precious creations. This little tutorial will help you get to know selling on Etsy so you can rake in some serious cash.
Quick Read:
Etsy makes it easy to get started selling your crafts, but there's a lot of people doing the same thing on the same site – and that means you have plenty of competition. If it feels a bit like an uphill battle, you aren't alone. So many sellers struggle with marketing and selling a unique product on the site. In this post, we help you find your niche and create something that has profit potential so you can cash in on your passion. Let's dive right in, shall we?
Sell What You Love and Love What You Sell on Etsy — Starting Now!
Find a Specific Niche
If you're ready to sell on Etsy and make extra cash, you need to hone in on a specific niche. As a site, Etsy focuses on providing an easy platform for selling handmade items, vintage goodies, personalized crafts and individual creations. But that doesn't mean you can just sell anything; some items naturally sell better and faster than others.
Etsy's most popular categories include:
Clothing
Jewelry
Craft items
Cards and stationary
Natural lip balms and lotions
Personalized art
Have experience in any of these areas? Perfect! You're well on your way to success, but you can go even further niche within these categories to succeed. For example, selling video-game-themed jewelry is often better than selling general jewelry items. Decide what you want to "specialize" in and then hone your skills even further.
Invest in a Quality Camera
To sell online, you need to represent what you're selling, and that means your images should be near-Instagram quality. Blurry, dark, or boring photos won't make you competitive; instead, you want clear, crisp, high-definition shots that illustrate your creations in the most professional, polished manner. Investing in a good camera is critical (and no, your smartphone doesn't count).
Shopping for a camera right now? Look for devices with a large aperture range, HD resolution, and the ability to swap lens modules in and out at will. Being able to zoom in on detail is crucial when taking high-quality Etsy product photos.
Create a Company Brand
Etsy is saturated with thousands of creators and artisans, all trying to sell their product. You need to create a company brand that stands out among the competition; that isn't always an easy task.
Try these branding basics:
Come up with a name that reflects your product or what you represent
Make it different and easy to recognize and remember
Generate a logo to watermark your page and product photos
Use keywords to help shoppers find your products
Advertise and share your Etsy page on social media platforms to promote your shop
Creating a brand helps you build your business further and outside of Etsy.
Succeed Against the Competition
To succeed with sales, you must compete against the competition. This starts with keeping your prices reasonable, but finding the delicate balance between too cheap and too expensive is challenging. Review similar Etsy shops to see what they're charging and stay within a similar range (or even a touch below) until you build your business further. Run sales to promote new products or get rid of items that don't sell. Keep customer service a priority — including being willing to discuss complaints. If a customer has a question or concern and you take too long to resolve it, they may leave a bad review which can drive away future customers.
Ready to go?
Once you have create a few products, create your shop. Add photos, product descriptions and prices. Take into consideration that Etsy charges fees for each listing and sale; they also charge subscription fees and payment processing costs.
Have your printer ready to create shipping labels and send paid products out right away. One of the biggest mistakes sellers make is pre-selling and then realizing they can't afford to ship items. It's better to eat the cost of shipping in most cases than to force your buyer to wait until something is late.
If you're looking for ways to sell your homemade or vintage items, Etsy can be a great place to get started. Just be sure to think of it like a business and your shop as a brand, not just a place you toss items up and hope for the best. With a little ingenuity and effort, you'll have a successful Etsy shop in no time.