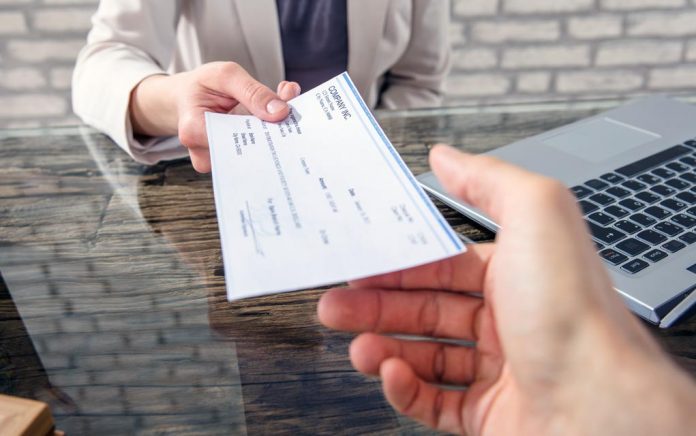 Are you always just a little short on cash when you need it the most? Finding ways to pay that bill your forgot about or going somewhere special for the day is easy – at least if you know where to look. In this post, you'll learn about seven insanely simple ways to generate some extra income, all without needing another full-time job.
Quick Read:
Exhausted all of your job opportunities? That doesn't mean you can't come up with new ways to generate income. Try local events, selling off your old stuff, making money with your car, or even money-maker mobile apps. Get the scoop on these and other side gigs right here in this post!
Supplement Your Income with These Exciting Side-Gigs
Sell Excess Stuff
There's a lot of money to make by merely selling off all of the old stuff you stuffed into closets or drawers and promptly forgot about. A few times per year, hold a garage sale. It will bring in a bit of cash and help you downsize, too.
But what if you have more expensive items up for grabs? People generally don't turn to garage sales for big purchases, so try selling on digital marketplaces like eBay or Amazon instead. If you're good at it, you can even buy products from eBay and flip them for a profit!
Part-time Catering Or Serving
Major local events and convention centers always need servers and catering services. Many of the positions they hire for require little or no experience, but some roles , like serving and bartending, are a bit more demanding. But what's really notable is the fact that they typically hire for occasional events, meaning you can pop in, work a shift, and then go about your life without being fully employed. Ask about availabilities or see if they can put you on a casual list.
Ride Sharing and Delivery Services
Ride sharing has exploded into an entire industry over the last decade. Anyone with a relatively new vehicle in good condition can apply to do it; you just need a license in good standing with no recent accidents. Try offering carpooling services to work or ferry passengers around to errands for a few hours after work. On the weekends, deliver food and supplies for locals who don't want to leave the house. Your neighbors will thank you, and you'll pull in plenty of bucks.
Sell Your Photos
Do you love taking photos? You don't need to be a professional photographer to make money – you just need a smartphone. Download the Foap app, make an account, and upload your photos to try your hand at making a little bit of cash off of picture sales.
Here's how Foap works: anyone interested in your photo pays $10 to Foap; you keep five. They get the right to use your photo as defined by Foap's TOS and your specific licensing options. If you take great snaps, It's easy money.
Festivals
Similar to caterings, special events and festivals need people to function. Festivals are a huge undertaking; often, investors pay thousands or even hundreds of thousands just to ensure that service people are in the right place when they're needed. They'll hire you to fulfill those roles for as little as a few days.
Farmer's Markets
Farmer's markets are another temporary source of employment. Most stay open just throughout the spring, summer, and fall, and are more than happy to hire on casual or part-time locals when they need a hand. Better still, many homegrown markets give their employees discounts, too. Keep an eye on your local area's calendar to see what's happening, and apply early to get in.
Pet Caretaker
Many people need help taking care of their beloved animals. Check out apps like Rover and Wag to see which pets need attention and how you can step in to provide that desired affection and care. This is the perfect gig for animal lovers – it may even become a full-time job if you're good at it.
Dog day care centers and individuals both rely on apps like Rover and Wag, meaning that listing yourself could get you noticed by a business. Either way, you will meet a variety of people and animals along the way to becoming a professional pet sitter.
Making some easy money on the side isn't hard; it's all about finding the best opportunities and making the most of them. Start with your local area and skill sets you have already. From there, you can diversify and put your skills to work for you.