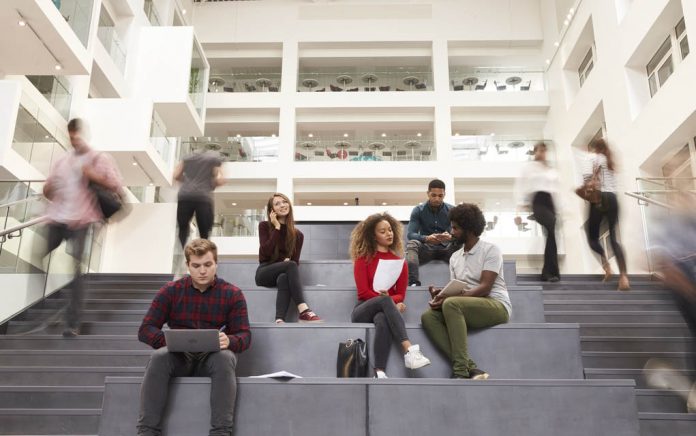 (DegreeAdvisers.com) – One of the most important decisions you'll ever have to make is deciding which college to apply to. From there, you may get waitlisted, which means impatiently waiting for a life-altering answer as to whether you've been accepted. So, if you've received a waitlist letter, what should your next step be?
Here's what you can do:
Follow the Directions Closely
If you did get a waitlist letter, it can be discouraging, but it's important to read it thoroughly. Keep in mind that just because you received the letter, it doesn't mean you weren't accepted. It means they sent acceptance letters to first-choice students, but there may still be some who will change schools or won't be able to attend.
Once those slots open up, you could be next on the list. Don't just disregard the letter; they may ask for additional information, such as more documentation. Follow these directions to the T.
Issue a Reply
The school may request for you to formally accept the waitlist offer. This is important to secure your spot in the admissions process. Don't lose out on the opportunity. Issue a formal response. This is referred to as a letter of continued interest. This will let them know that you're still interested.
Consider Your Other College Choices
While attending the college of your dreams may seem out of reach, life doesn't have to go on hold forever. Now is the time to consider your second or third choice of schools. Because the acceptance process can be timely, don't waste one single minute. Always have a plan B — your future can't wait.
Don't Forget to Update Your FAFSA
Did you only list one college on your choices or selections when you filled out your FAFSA? If you can, go in and update your information. Put in your second or third choices as well. This will ensure that the school you ultimately pick will get the seamless transition of financial aid that you qualify for.
College waitlists can make it feel like you're spinning your wheels. This can halt your plans and change your perspective on the future. Stay positive and be patient. Everything will work out in the long run, and you'll soon be on your way to the career of your dreams.
~Here's to Your Success!
Copyright 2020, DegreeAdvisers.com