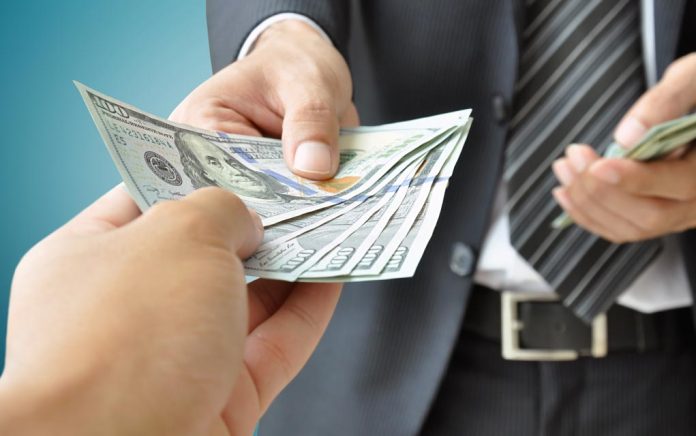 Some students wait to pursue job opportunities until they complete school, but you don't have to go that route. While it's true that many positions require a college degree, there are also numerous ways to earn money while your education is in progress. From tutoring students to freelancing in your field, here are four money-making opportunities to help you stay afloat while you further your education.
Quick Read:
Many students fear that debt will pile up while they focus on school. This is a valid fear, but you can stay on top of your finances while furthering your education. Make money before you complete your degree program by tutoring students, selling study guides, offering freelance services, or seeking entry-level employment in your field. We'll tell you how it's done so you can enjoy financial stability before you graduate.
Increase Your Income While You Earn Your Degree – Find Out How Below.
Tutor Students
Those late-night study sessions will help you ace your exams, but they can also help pad your wallet. Share your skills with fellow college students or even high school students with an interest in your field, and charge anywhere from $10 to $40 per hour while you do it. Private tutors rake in a combined total of more than $100 billion per year, and the average tutor earns more than $17 per hour.
You can tutor students at your home, their home, a public place like the library, or in an online classroom. Tutoring also gives you the freedom to set a flexible schedule that doesn't interfere with your studies.
Sell Study Guides
Want to share your knowledge without talking to other humans? Introverts can earn money selling study guides to other college students or to people who simply want to learn more about a specific subject. You can sell guides for an entire degree program or break them down by course, chapter, or exam. Advertise your study guides in your college's classifieds or job board, or post info on FaceBook Marketplace, BooksRun, or Stuvia.
Offer Freelance Services
There are nearly 70 million freelancers in the United States, and you can become one of them while you pursue your degree. Freelancers help businesses with an assortment of services, including product marketing, content creation, website management, and money management. You can transform your academic studies into something a business needs or rely on pre-college skills, such as photography or painting, to pay your bills.
Get an Entry-Level Job in Your Field
As a college student, you learn valuable information from day one — and you don't have to wait to use it. Apply for entry-level jobs in your field so you can get hands-on experience in a relevant environment long before you receive your degree. This may mean working as a receptionist at a medical facility if you're pursuing a nursing degree or cleaning tables in the cafeteria if you want to become a teacher. You can also ask about paid internships and externships; some of these even qualify for college credit, so you can get your degree faster!
A college education connects you with money-making opportunities before you even finish your degree. Use your knowledge to pay the bills (now and after you graduate) with the practical ideas above. It's an even stronger reason to get started with an online degree program right now with our help!